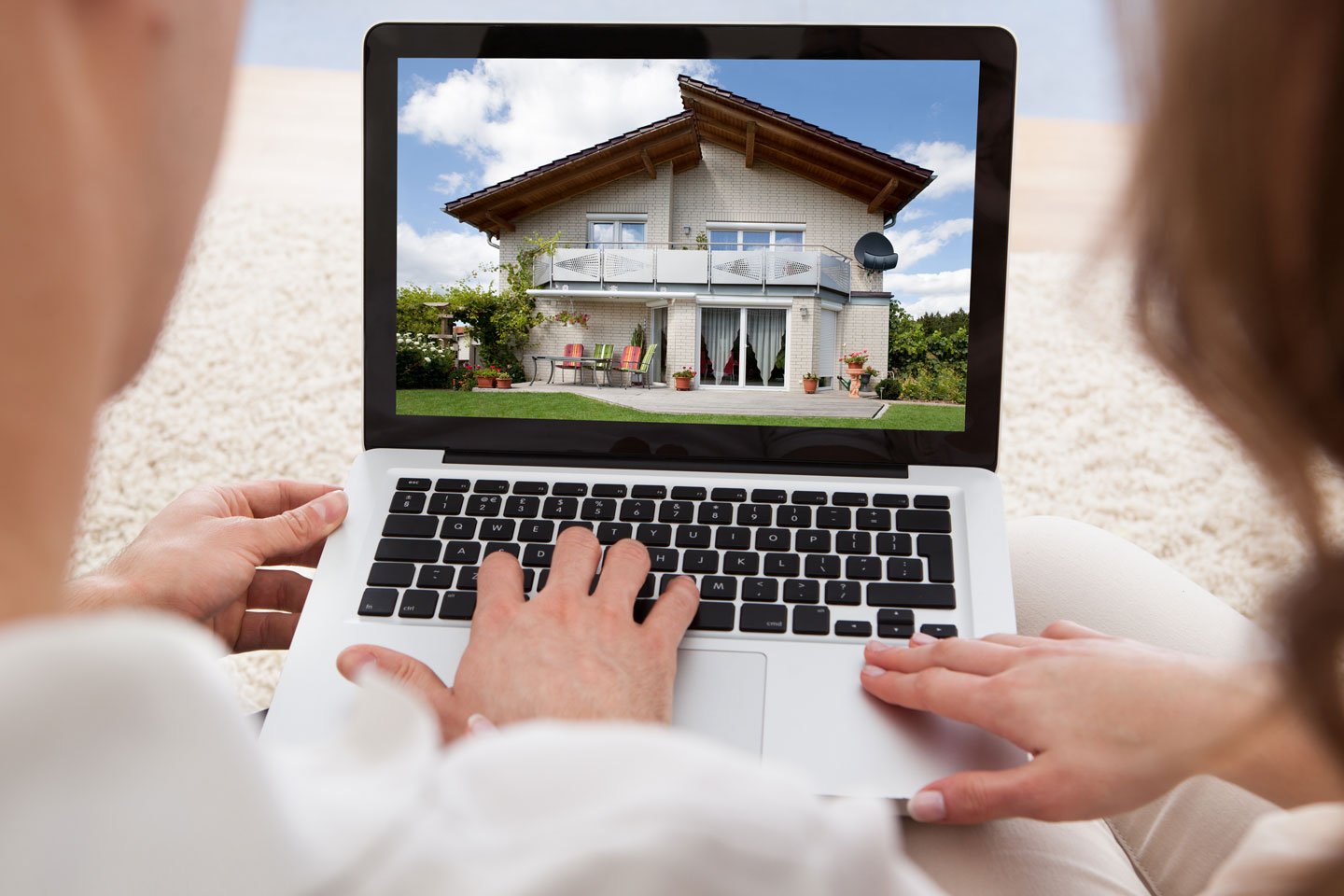 How to research award-winning home loans in 2022
By Mozo Banking Expert, Peter Marshall, February 2022
Purchasing your very own slice of real estate is a huge life step. Whether you plan to live at the address or rent it out as an investment property, buying a home is an emotional and financial journey that requires careful research and consideration.
A big part of this process for most prospective buyers involves finding the right home loan to suit their needs. Whether you're a first-time buyer trying to find a low-cost loan that matches your budget, or a current homeowner looking to refinance for a better rate on your mortgage, there are different types of loans – with variable fees, features and interest rates – that might be ideal for your particular circumstances.
At financial comparison site, mozo.com.au, we conduct rigorous analysis of a huge selection of mortgages available to Australians each year for the Mozo Experts Choice Home Loan Awards.
For the 2022 awards, we assessed 441 individual loans from 89 lenders, gathering data at three dates over a three-month period to calculate which loans presented the best value to would-be borrowers.
As in previous years, homeloans.com.au was a multi-award-winner, this year taking out gold in the Offset Home Loan and Investor Home Loan award categories. The one homeloans.com.au offer – the Low Cost Home Loan – took home both titles.
This means our team of Expert Analysts have deemed this loan to be one of the best value options for borrowers seeking financing to buy an investment property, or a mortgage that comes with an offset account.
By dividing our awards into multiple categories, we are able to present products that stand out from the rest when different loan types are considered. This provides a springboard for consumers to start researching the best value home loans for their borrowing needs.
For further information that may help guide you on this journey, you can visit Mozo's home loan comparison page. It features numerous home loans you can compare side-by-side, as well as a wealth of explainers, news and answers to frequently asked questions about taking out a home loan.
Peter is Mozo's Product Data Manager. He has worked in financial services for more than 30 years, and has led the team of researchers who conduct the analysis for the Mozo Experts Choice Awards since 2014. This information is of a general nature. Before making any decision about any investments, financial products and services, you should consult with your own independent legal, taxation and financial advisors, who can provide advice which takes into account your own personal circumstances, goals and objectives.
Back to top