attix-65acawston-1002-attic-bedroom-white-tree-wall-decal
Is it time to convert your loft?
Lisa Shearon, August 2016
Has your home become too small for your family, or your family too big for your home? Before you put the house on the market, why not think about converting your loft or attic into a new living space? Loft and attic conversions are becoming increasingly popular in Australia, as homeowners look at different ways of maximising the amount of available living space. "We believe more people are looking at loft and attic conversions because of increasing property prices and decreasing block sizes," Ben Pierson, general manager of Attix and Roof Access Systems, says.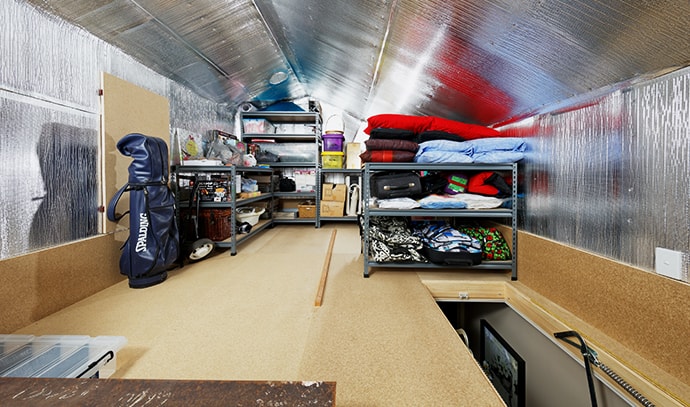 "A loft or attic conversion allows you to retain your backyard and does not affect plot ratio requirements." Most roofs built with rafters and a ridge beam – not truss roofs – are suitable for loft or attic conversions, with the most popular applications being for master suites, offices, playrooms and retreats.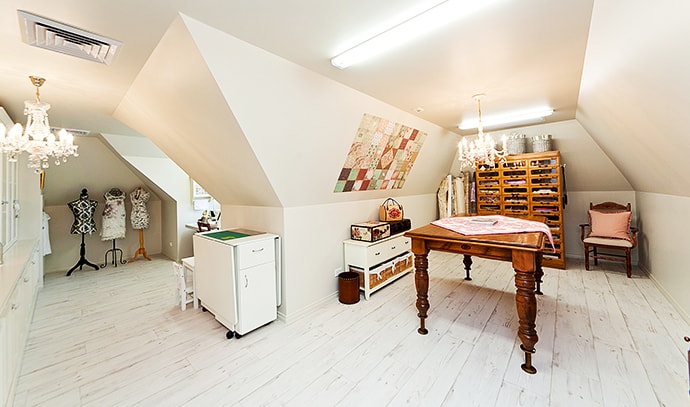 According to Ben, homes with a big roof space are the easiest to convert, although it's possible to convert smaller roof spaces with slight roof-line alterations. "Small roof line changes can often result in large improvements to the functionality of the space. Have an expert look at the roof space or plans; if the roof space is too small, you can simply look at doing a small second storey."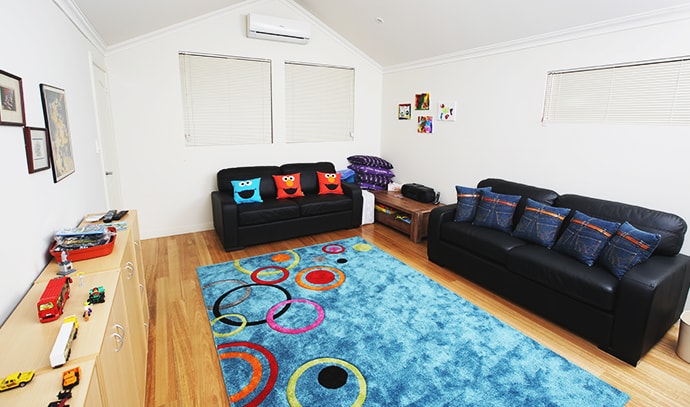 The appeal of creating more space in your own home is easy to see: homeowners receive the benefit of extra rooms without the expense and stress of moving house. It generally works out to be cheaper than upsizing and selling, with the added advantage of increasing your own home's value.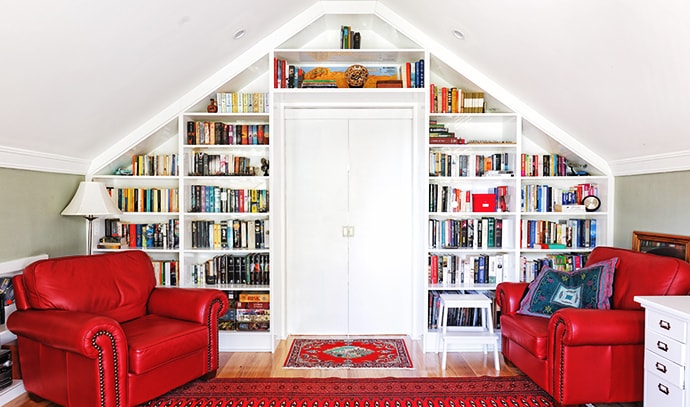 Before embarking upon a loft conversion, it pays to do your homework. First of all, try to find a builder who specialises in loft conversions, and then check out their previous work. Don't be afraid to ask for testimonials! It's also worth employing a builder who can arrange all the necessary council approvals – look for one who has the experience and knowledge of designing plans for a custom-designed loft. Finally, get a detailed quote outlining the full scale of the required works and all costs associated with the loft before signing the recommended HIA (
Housing Industry Association
) contract.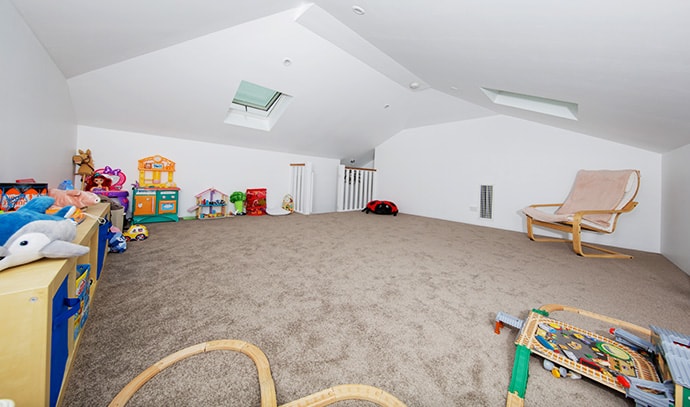 Depending on the size and scope of the works involved, the average 20- to 30-square-metre loft or attic conversion generally takes between six and eight weeks, and in most cases, it's possible to live in the home below while the conversion takes place. After that time, you'll have inevitably added value to your home with a functional, liveable roof space.
Images courtesy of
Attix
| For more information visit
Attix:
www.attix.com.au
,
(08) 9371 8525
.
Back to top