solar-panel-installation-on-roof
Sustainable living only a click away
Katie Adema, September 2015
Downloadable sustainable housing plans now available
Have you ever thought about building your very own sustainable home but have baulked because of the cost, time and effort involved in the process? As it turns out, you can't be the only one thinking such thoughts - the government has just launched an initiative that makes it easier for Aussies to construct their own energy-efficient home. [caption id="attachment_2674" align="alignleft" width="690"]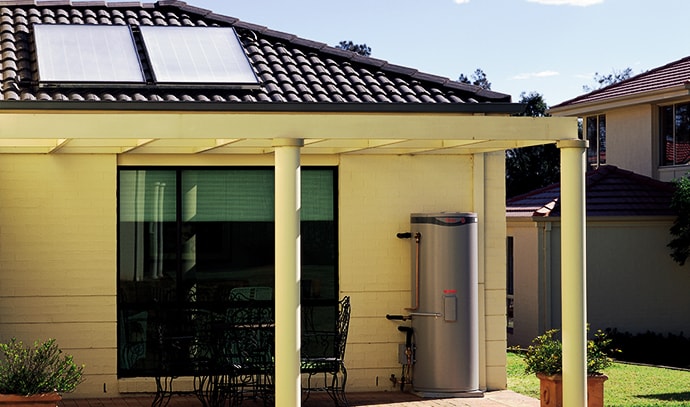 Image courtesy of Rheem Australia
[/caption] Put together by the Department of Industry and Science, Design for Place offers three different floor plans for a single story home, all of which target a seven star energy efficiency rating. The features that earn these designs such an impressive energy efficiency rating include cross-flow ventilation, passive heating and cooling, double glazed windows, natural lighting, concrete flooring with wafflepod construction (for colder climates), reverse brick veneer, wall and ceiling insulation. [caption id="attachment_2559" align="alignleft" width="690"]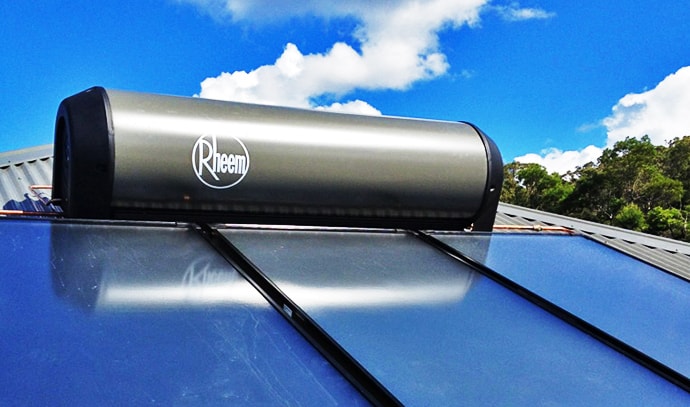 Image courtesy of Rheem Australia
[/caption] All three plans are free, and designed to be downloaded and taken to an architect to be adapted to the individual preferences of the owner. The site also contains a great deal of information about sustainable building materials that best suit the location you live in, assisting you in the decision making process.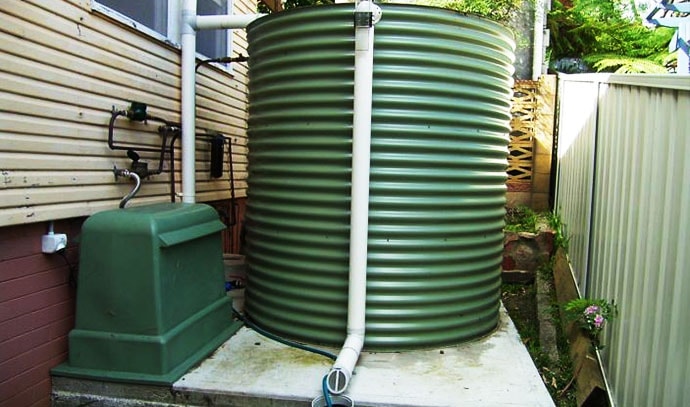 The best thing about this initiative? It will save you around $10,000 – the average cost of first concept and basic drawings. In addition to saving on the initial concept and design costs, adopting one of these designs as the basis for your own sustainable home will save you thousands in the ongoing costs of running a home. The plans are available in two size options – three bedroom plus study, and two bedroom plus study. Both include a single car garage, a large main bedroom with en suite, open plan living and kitchen areas, and much more! Depending on your block layout and size, a two car garage/extra carport or additional bedrooms could easily be incorporated into the designs.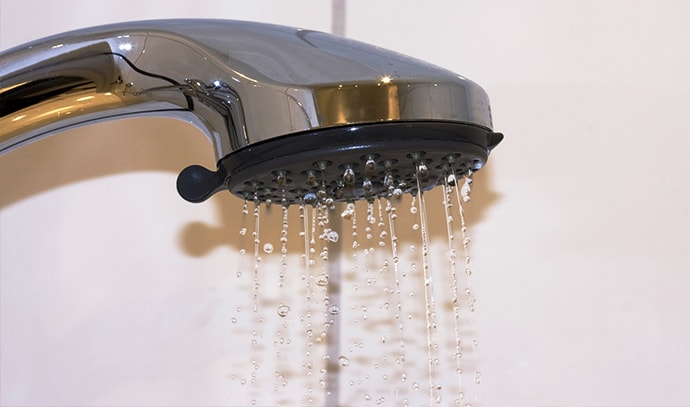 [alert type="success" dismissible="false"]
Top tips for your sustainable life
Properly orienting your home on your property can help you maintain a comfortable interior temperature - greatly reducing the need for auxiliary heating and cooling.
Heating water accounts for 21% of the energy used in the average Aussie home, and is a big contributor to greenhouse gas emissions. Switch from an electric water heater to solar or gas continuous flow system and lower your impact.
Your home will need to adapt to the changing climate as the effects of global warming become apparent over the coming years – think about how your design allows the house to withstand heat waves, flooding, more violent storms and bushfire.
Choose your building materials carefully to reduce your environmental impact – consider reusing materials from the existing home on site, or finding second hand materials to minimise waste.
Reduce your water usage without changing a single habit by buying water efficient appliances for your entire home – showerheads, washing machines, taps and other appliances included.
[/alert]
Back to top