container-build-group-affordable-home-new-south-wales
Shipping container homes (and other clever ideas)
Veda Dante, July 2017
From transforming supply chains and influencing domestic economies to driving trillions of dollars in annual trade, modern shipping containers have had an illustrious career since their maiden voyage aboard the
SS Ideal X
61 years ago. Since then, these transatlantic workhorses have been repurposed for a range of private, public and commercial ventures, including:
Mobile businesses
, like California's Pizza Del Popolo's mobile pizzeria, which makes its Neapolitan-inspired cuisine from a glass enclosed shipping container loaded on a Freightliner truck. [caption id="" align="alignnone" width="690"]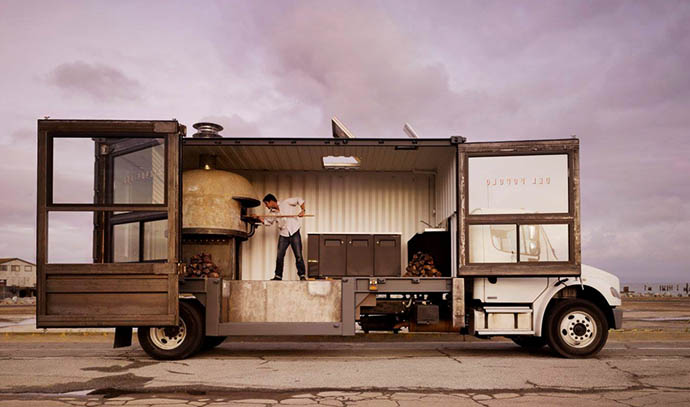 Image via
Facebook
.[/caption]
Secure storage facilities
that can be used as tool sheds, offset carports, livestock barns, guest houses, and even man caves! [caption id="" align="alignnone" width="690"]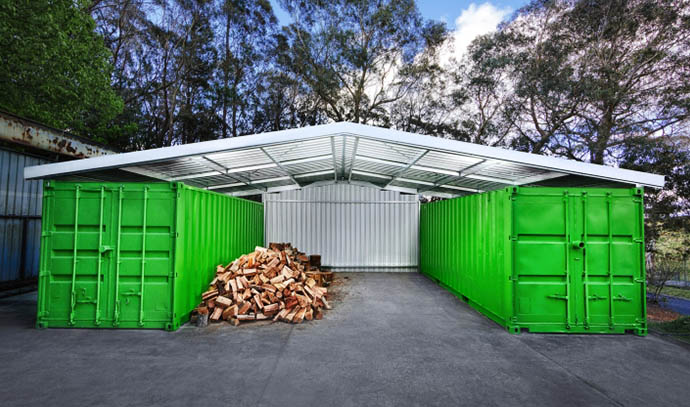 Image via
Pinterest
.[/caption] Shipping containers have also been brought in during emergency situations, like temporarily re-building Christchurch's CBD in New Zealand, which was levelled by a devastating magnitude 6.3 earthquake in 2011. Known as the Re:START container mall, it lasted an impressive five-and-a-half-years before closing on 30 April 2017. [caption id="" align="alignnone" width="690"]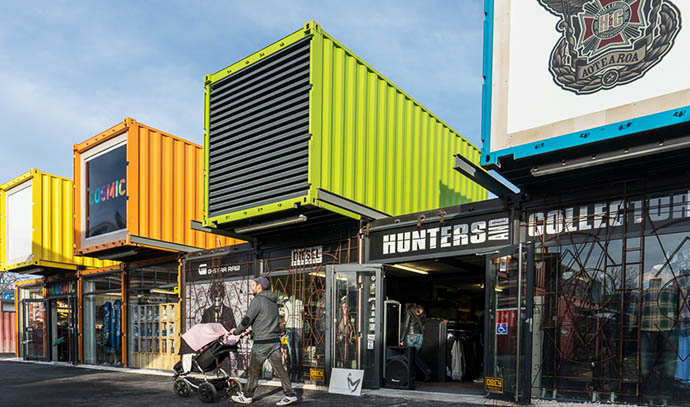 Image via
Re:Start NZ
.[/caption] And as you've no doubt seen, they're being used to build innovative and, in many case, affordably priced homes, like this one from
Container Build Group
in Northern New South Wales, which transformed seven 40-foot non-descript metal structures into a fully insulated, luxury family residence. [embed]https://www.youtube.com/watch?v=G4G197kNPUk[/embed] So, if you are looking for a durable, compact, affordable building material for your next property project or business idea, shipping containers might just be the answer.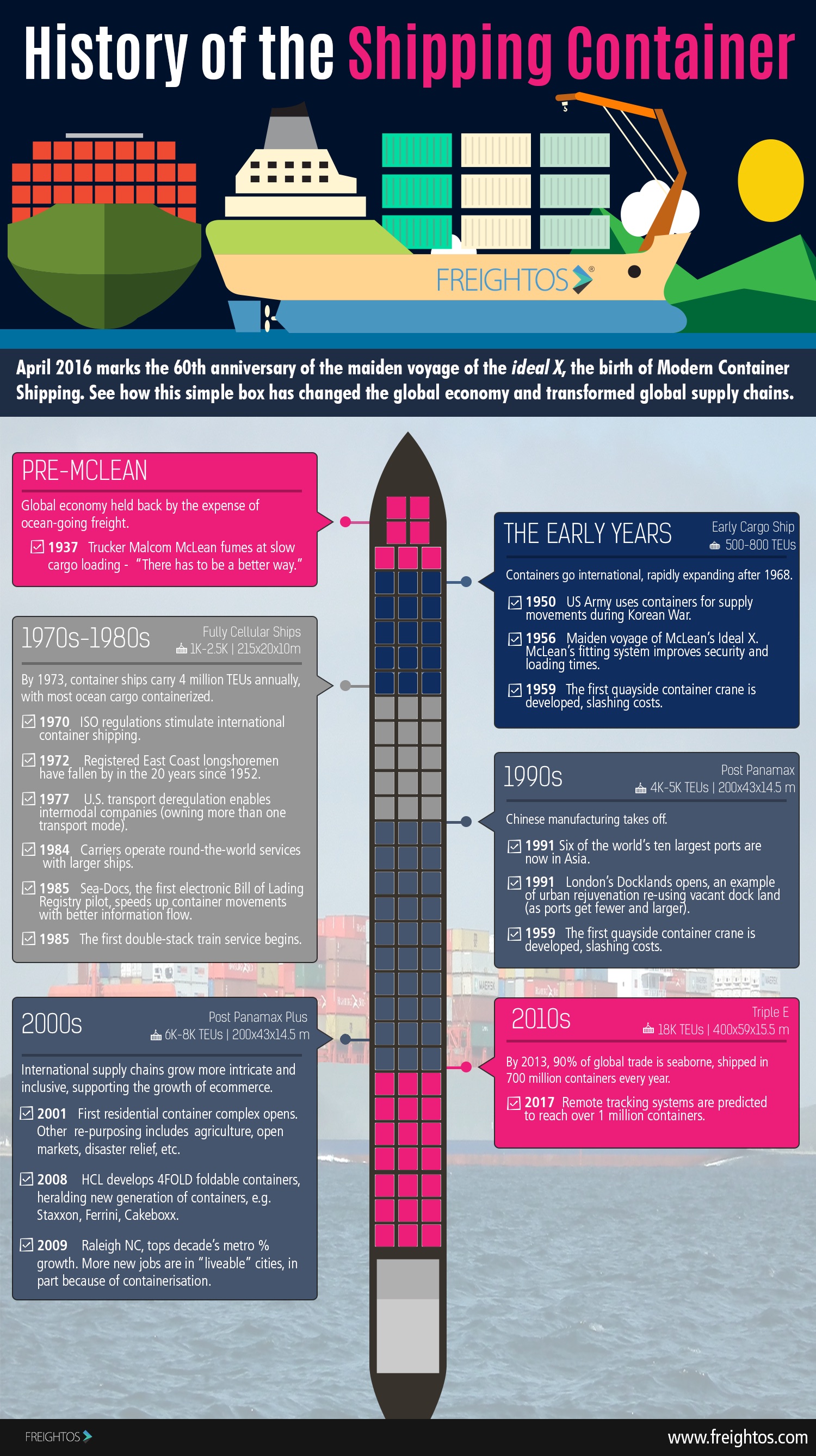 Back to top