natural-cleaners-vinegar-lemon-baking-soda
Seven easy ways to start being greener today
Katie Adema, December 2015
Most of us want to reduce the effect our lifestyles have on the environment – but can balk at the thought of having one-minute showers or wearing second hand clothes. That's cool, because there are definitely a lot of ways to make a positive impact just by switching up a few little everyday habits. We promise you will barely notice the difference! Here's just seven suggestions to get you started on your green way:
1.   Eat smarter
Reducing food waste goes a long way. Look at what you have in the pantry and fridge and plan your meals around what you already have. So much food gets thrown out simply because we don't see it there!
Vegetables and fruit that are looking a bit limp can get thrown in the juicer, or in a cake or soup.
2.   Wash together
Rather than doing little loads of washing during the week, try to do a few larger loads instead. This can be hard if you live on your own or with just one other person, but families can tackle this one for sure.
One big load of whites, one big load of darks, and another of colours could be the aim – but see what works for you, as long as you are reducing the number of loads you do, you are still making a difference!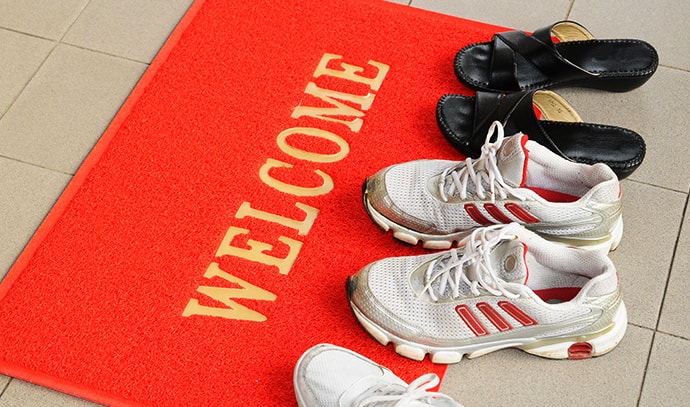 3.   Keep it clean
Start encouraging family members and guests to leave their shoes at the door – less dirt carried into the house means less energy used by that pesky vacuum cleaner, and fewer chemicals needed to mop up any muddy marks on the floor.
And plus, who doesn't like less time and energy spent doing domestic chores?
4.   Reuse
This one is for the coffee lovers out there. Buy yourself a reusable takeaway coffee cup or thermos for your daily takeaway coffee – even if those takeaway cups are biodegradable or recyclable, they still use a lot of energy to produce and distribute.
So get yourself a reusable one - there are many cool options available in all shapes, sizes and colours. Some even have funky patterns too.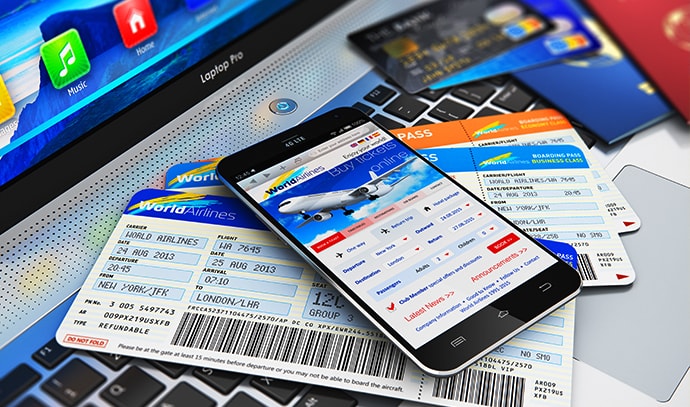 5.   Reduce paper
There are many ways to do this. A big one is to sign up for e-bills for your phone, internet, banking, and any other regular payments you make, so you don't receive mass amounts of paper in the mail. Also try to use apps to display travel tickets instead of printing them out.
6.   Make the switch
As weird as it sounds, there are green toilet paper options available – these are made from recycled ingredients and are generally inexpensive. Check out your local supermarket for your options.
7.   Green and clean
Have a look into green cleaning products – often these turn out to be cheaper than chemical laden products from the supermarket. White vinegar and baking soda works a treat on bathroom tiles!
Back to top