modern-houses-apartment-building-australia
Rent-vestors: The next generation of first home buyers?
Katie Adema, August 2015
Anyone who has been living in Sydney or Melbourne and trying to break into the property market in the last few years knows better than anyone how challenging buying your first home can be. Melbourne's housing prices have risen 6.1% over the past three months alone, and Sydney saw a rise of 5.4% - excellent news for those selling, but not so positive for buyers in these areas. With the hot property market showing no signs of slowing, a growing number of Aussies living in Sydney and Melbourne are turning to rent-vesting in order to secure that elusive first property.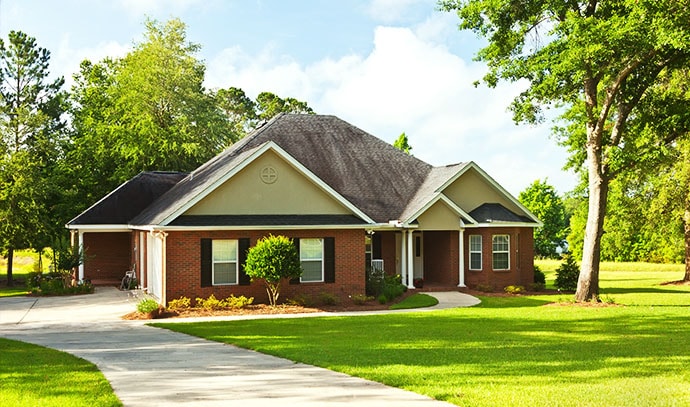 But what exactly is rent-vesting and how does it work?
Rent-vesting is a relatively new term that is being used to describe the action of buying property in an affordable area and renting it out to pay the mortgage, while then renting in an area that you would like to actually live in. Hopefully this then brings you out financially on top, with the extra funds then used to purchase a more expensive property. Outside of Sydney and Melbourne, the housing market appears quite flat, which is good news for anyone looking to buy something affordable in other areas. But for Sydneysiders and Melburnians – not to mention residents of other states and territories – rent-vesting (being rent-vestors) may be worth investigating.
What are the advantages to rent-vesting?
There are many positive points about this approach that's drawing in Aussie homebuyers:
You can quit scrimping and saving for that deposit sooner

Because the property you are buying is much cheaper, you might already have a big enough deposit saved, or will at least be much closer to having the deposit (check with your lender).
You will enter the property market and be moving towards your goal

Once you have purchased the cheaper property, you have finally accomplished your goal of owning a property and starting a property portfolio. This then gets you moving towards purchasing the property you really want.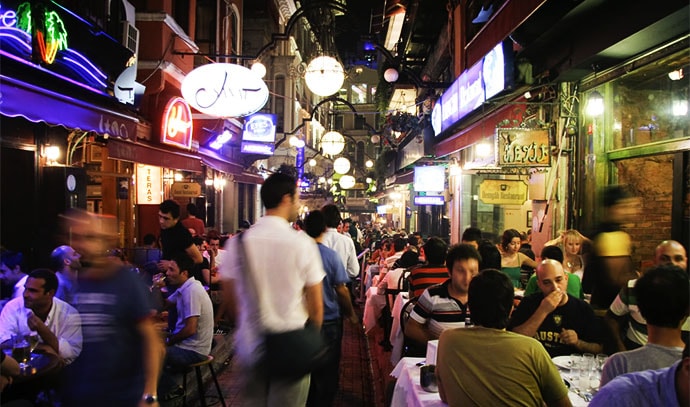 You don't have the give up the lifestyle you want

Because you are renting out the property you purchase, you are free to continue living the lifestyle you want in another area. No moving away from friends and family, or away from the good restaurants or city/beach just to make your property dream come true.
You don't have to make compromises on the location and price

Because this property is only a stepping-stone towards what you really want (and you don't have to actually live in it), you don't have to make compromises on finding a house near a good area that is also a price you can afford. Instead, you can just focus on a cheap buy that will be a good investment.
What do you need to think about before investing?
This approach is helping many homeowners to break through the housing affordability issue – however, just because it is working for other people doesn't always mean it is ideal for you.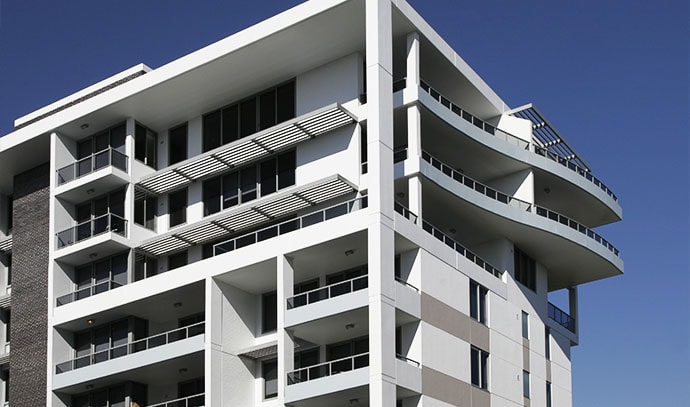 Before investing, ask yourself these crucial questions:
Can you really afford it?

Just because it is cheaper to buy this property than the one you really want, it doesn't mean you can automatically afford it.

Have you done thorough research into which areas have low prices to buy but also have solid rent rates and a strong likelihood of increasing in value?

It is wise to take your time considering which property would be the most likely to help you achieve your goals.

Are you being flexible about what you want from this investment property without being too lenient?

Strike a balance and find a property with a promising outlook.

Have you talked to your financial adviser or broker?

Get a really solid understanding of how much you will need to save and what impact this investment would have on your financial situation.
Back to top