ecosmart-fire-living-room-lounge-fireplace
5 ways to keep your home warm in winter and save money
Daniel Lipari, July 2016
[vc_row][vc_column][vc_column_text]
Keeping your home warm in winter is essential for your comfort, but often the energy bill at the end of the season can be a nasty shock. Heating a house around the clock will use a lot of electricity (or gas) so it's important to maximise your home's warmth and trap it inside as long as possible. With a few handy tips and tricks, you can keep your home nice and cosy – and save yourself some cash.
Above image courtesy of EcoSmart Fire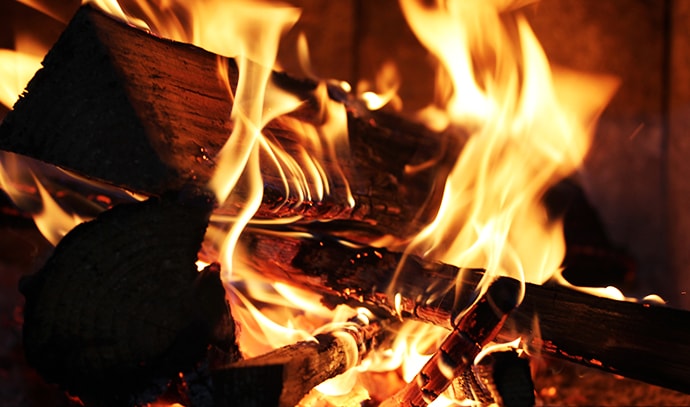 Use your heating efficiently
If you have central heating, keep the air filters clean and replace them as needed. A clogged filter will use more power and increase your energy costs, so it's important to keep them clear. If you're only using part of the house, try a space heater instead of the central heating. A small heater can be more efficient at heating up one room, as long as the area is closed off to keep the heat in. You could also consider a good old-fashioned fireplace for heating and ambience.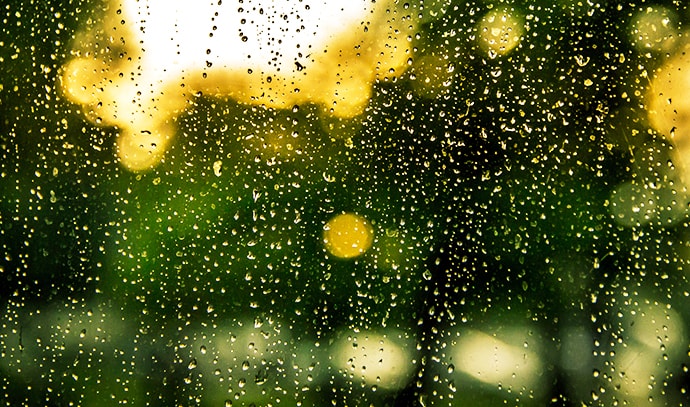 Insulate your home
Insulating your home may seem expensive but it will save you money in the long run. Without insulation, you can lose 25 to 35 per cent of heat through the ceiling, not to mention the walls, windows and floor. Install insulation in your roof and consider double glazed or double pane windows. Keeping the heat inside your home means your energy bills will be cheaper and you will be more comfortable. As an added bonus, an insulated house also stays cooler during summer, so you can enjoy the benefits of insulation all year round.
Click the arrows on the side to view the next photo | Below images courtesy of Nu-Style Shutters
[/vc_column_text][vc_images_carousel images="5290,5291,5293" img_size="full" onclick="link_no" mode="vertical" autoplay="yes" wrap="yes"][vc_column_text]
Install roller shutters
During the day, your windows let up to 80% of radiant heat from the sun into your home creating sunlight and warmth, which is absorbed into your home. But at night, an uncovered window will let the room's heat escape through the glass. Windows need to be insulated to trap the warmth inside your home after sunset. So by keeping your
roller shutters
open during the day, but then closing them at night, Roller shutters will add a barrier to trap the heat inside and raise the room temperature, giving you a lovely warm home.
Seal doors and windows properly to prevent draughts
Do your windows rattle or refuse to close properly? Can you see light around your front door when it's closed? Can you feel or hear moving air? Air leaks around windows and doors can increase your heating costs by up to 20 per cent, so it's important to fill any gaps. Head to your local hardware store and grab a caulking gun, then fill in any cracks in your walls and seal off air leaks around windows. Pop a door snake on the floor in front of your door to prevent draughts.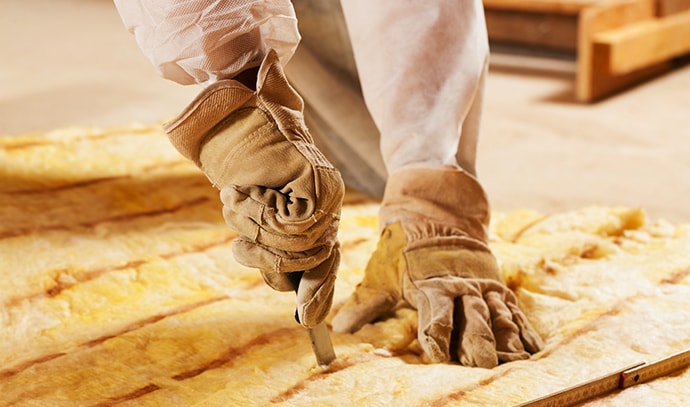 Close off evaporative air conditioning vents
Heating a whole house is expensive, so save yourself time and money by just focussing on the rooms you are using. Close any evaporative air conditioning vents in any empty rooms and close off your living area so that it will warm up quickly and stay cosy. Add a rug to any floors where you have tiles, polished concrete or floorboards. [alert dismissible="false" type="alert-warning"]
Nu-Style Shutters
is a Perth-based company specialising in professionally installed roller shutters and outdoor blinds. With over 20 years experience, Nu-Style Shutters can provide and install high quality roller shutters that have been custom designed for the Australian climate all year round. To find out more about how roller shutters can help keep your home warm in winter, call the Nu-Style team on 1300 798 776 or visit
www.nustyleshutters.com.au
. [/alert][/vc_column_text][/vc_column][/vc_row]
Back to top