home-white-walls-floors-dining-area-sink
Inspirational display homes
Phyllis, August 2015
Images courtesy of GJ Gardner Homes
Wandering around display homes comes with the territory in my line of work. (Life's good when you can mix business with pleasure). Not only are they a great source of story ideas, they're a fabulous place to check out the latest design concepts for my next home. It seems I'm not alone. Display homes are more than aspirational — they're inspirational according to a survey by GJ Gardner Homes. The company's Building My Home study found that more than 60% of people visited display homes for inspiration.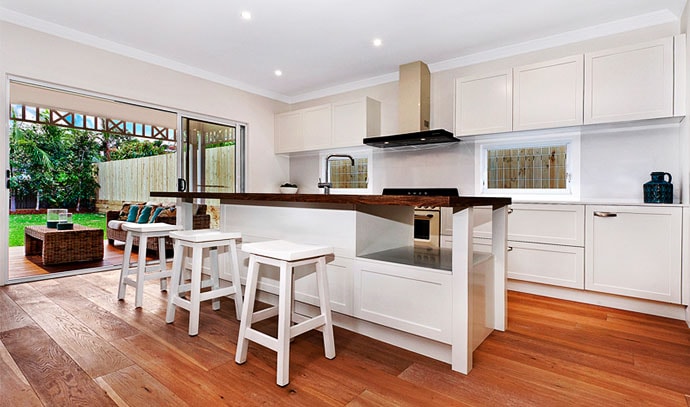 GJ Gardner's managing director Matthew Hope said the most important thing to do when building a new home was research. "Go and look at display homes, visit other people's houses, talk to friends about what works for them," he says. "Ask what features other people would change about their homes, and ensure you don't make the same mistakes."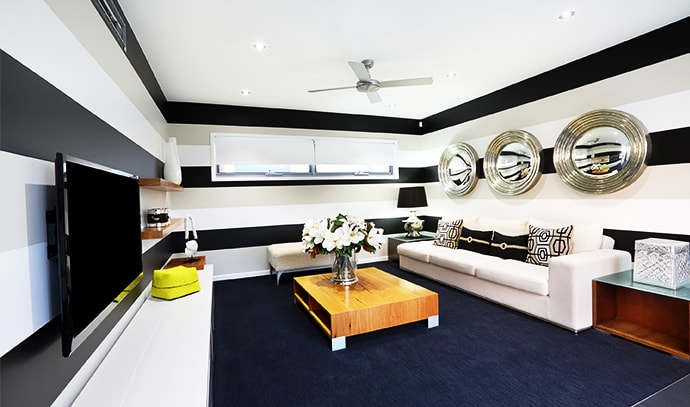 Effective design
Matthew says display homes were one of the more popular ways to gain inspiration because they were designed and decorated to show people how to use a space and land most effectively. "If you find a builder you like visit a display home they have created, as most builders have a display home showcased in a city,'' he says. "Be thorough and take your time. Rushing a decision in the short term could mean years of regret."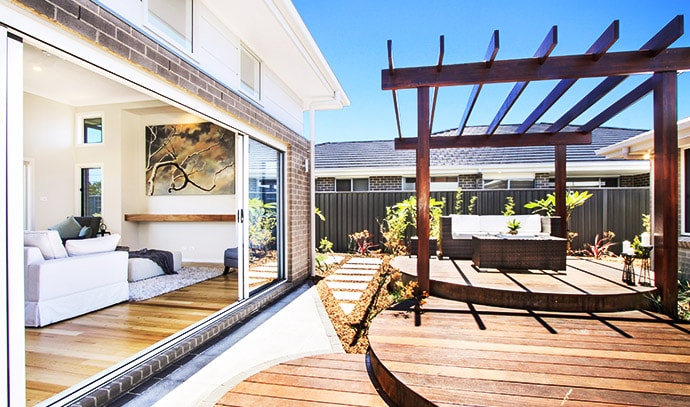 "Take into account what you and your family will need, and cater to it. Don't be afraid to request changes in the planning stage to existing designs or plans as getting it right now will save lots of money time and hassle in the future. A builder's role is to help a customer realise the vision for their dream home and they will have a lot of plans to assist but the smoothest jobs start with a customer who has taken the time to discover what they really want from their new home." There's also inspiration on our Pinterest page:
pinterest.com/HomeloansLtd
Learn more about the survey at
gjgardner.com.au
.
Back to top