doors-plus-panoramic-inside-foldable-doors
How to take the fuss out of choosing doors for your home
Phyllis, January 2016
Doors have always provided us with security and privacy. They also keep insects and the elements outside. But these days, doors have come into their own as a fashion statement – a means to stamp our individual style on a property. This is an especially good way to update the look of your existing house, but how do you choose the right product that will meet your needs on all fronts? [Tweet "How do you #choose the right #door that will meet your needs on all fronts?"]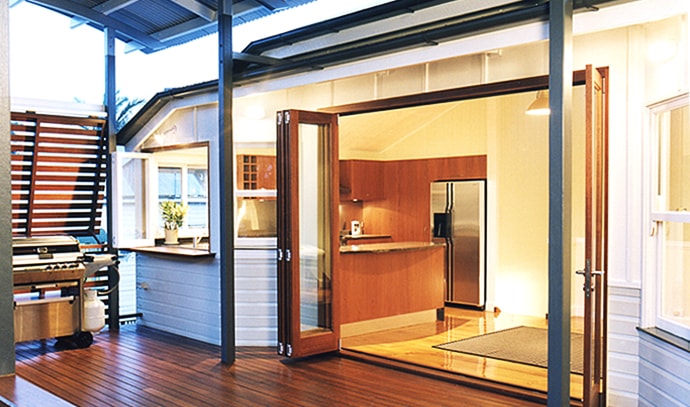 You can take all the fuss out of updating the doors in your home by having them painted or stained and then installed by a qualified carpenter. That will leave you nothing to do but sit back, relax and enjoy your new look. Alternatively, if you are keen to showcase your D.I.Y. skills, you can simply choose your door and take it with you or you can have it delivered.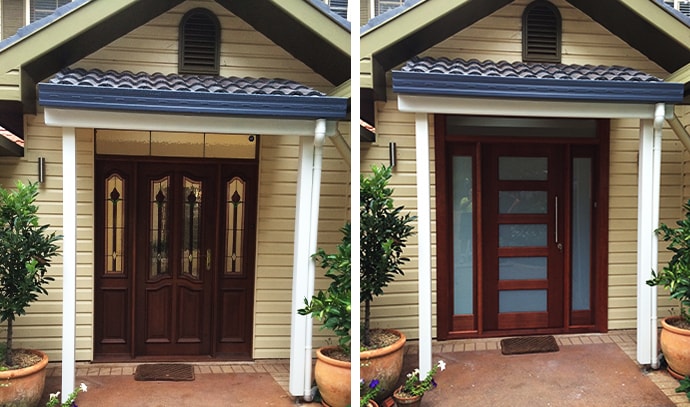 Of course if you'd rather have professional help from start to finish,
Doors Plus
offers a one stop, with internal and external packages designed to help you update your whole home. Each package is supplied with hinges and locks and the products are fully installed.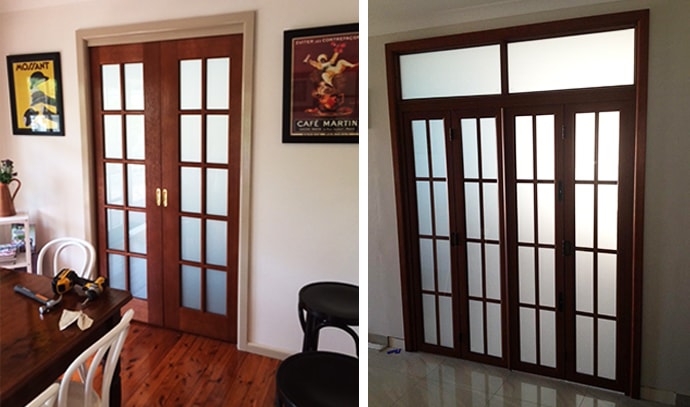 But whether you're are renovating or replacing,
Doors Plus
offers an extensive selection of styles. Choose from traditional to contemporary styles in internal and external doors. Enjoy your outdoor living area and bring the outside inside this summer with the panoramic range of bi-folding, stacking and sliding doors in timber and aluminium. You can even include built-in venetians for added privacy, light control and reduction of heat and noise transference due to the insulation properties of double glazing. Complete your overall transformation with a wide variety of safety and security screen doors.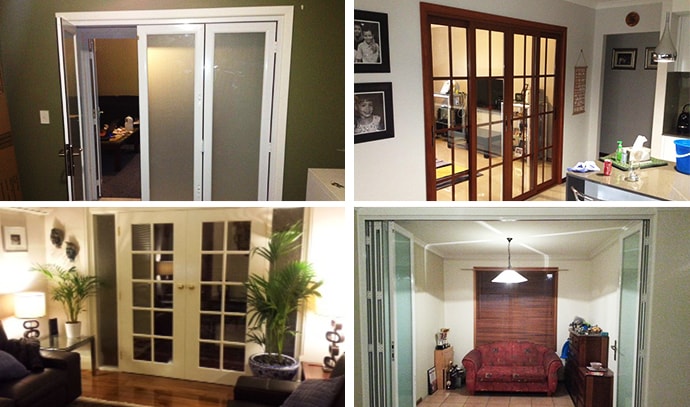 Open plan living is a very popular part of the Australian lifestyle, but there are times when you need to have multiple uses for these large areas, where family members can take part in different tasks, be it for work, rest or play. The
Zone Living
range, exclusive to
Doors Plus
, is the answer.
Zone Living
provides a division of living space with hinged, French, bi-fold, stacking or sliding options of double glazed safe glass. The double glazing provides a quieter environment and insulation from heat or cold, which aids the reduction of energy bills.
Doors Plus Safe Glass
is 500 per cent stronger than normal glass and, if broken with extreme force, it will break into small harmless granules not shards, which reduces the chance of injury.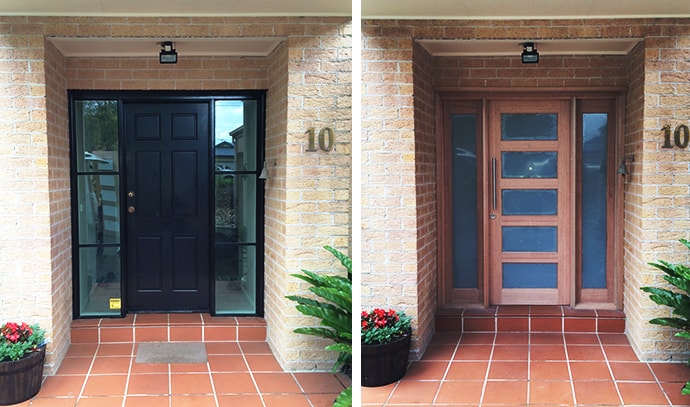 Doors Plus
showroom consultants can provide the right advice at each step along the way. If you are unsure of what sizes you will need or what designs will work in your space, when you visit the
Doors Plus
store they will provide a no obligation, free measure and quote for the door or doors of your choice.
Images courtesy of Doors Plus | For more information, visit www.doorsplus.com.au
Back to top