boral-10mm-blackbutt-lounge-wide-flooring
Fabulous flooring
CraigTaylor, October 2015
The flooring you have underfoot can make a huge difference to how you feel about your home. The difficult part is choosing the correct flooring for you and your family – there is no right or wrong choice, just what most suits your needs and your lifestyle. This can be determined by whether warmth, easy cleaning, texture, sustainability or longevity is important to you. [Tweet "There is no right or wrong choice, just what most suits your needs and your lifestyle."] Do you like to wear shoes inside or do you prefer to go barefoot? Do you have pets or children with muddy football boots? Do you like to read sitting on the floor? All of these factors will play a role in helping you to decide what flooring option to choose.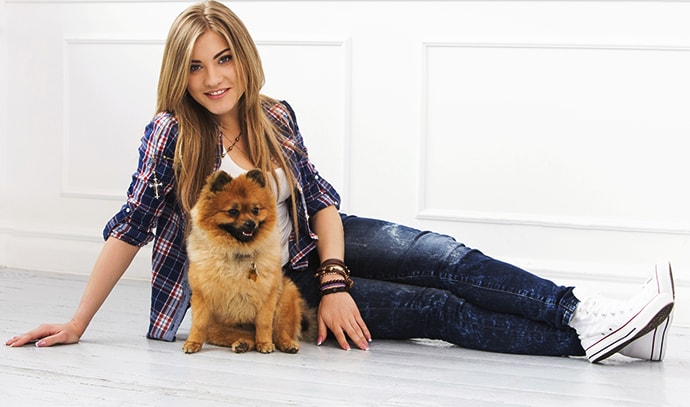 If you have allergy issues or want your floor to be easily cleaned, then hard flooring options such as timber, tiles or stone are probably the best solutions for you. They can be easily mopped clean, don't harbour dust particles and require very little maintenance. Tile and stone flooring has seen a resurgence, with the variety of styles available increasing significantly. If warmth and texture are your priority, then you can't go past a good quality carpet. It is important to go to a shop and try out the different types of carpet to see what feel you like as each sort feels different underfoot. (This can also be a factor of the underlay, so be careful about choosing exactly what you want.)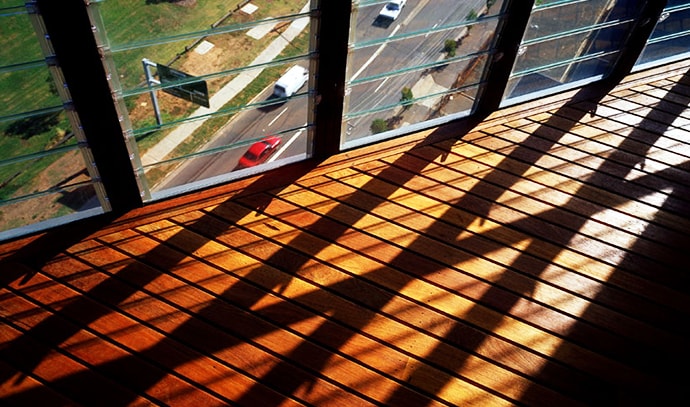 Personally I like 100 per cent wool carpets for look and feel underfoot, as well as their great sustainability and durability. Other sustainable carpets can be made from sisal, jute and cotton. For durability and longevity, you cannot beat polished concrete. It is easy to clean, extremely hard-wearing and never needs to be replaced. A range of colours and aggregate options are available. Do research, explore, take time, ask lots of questions and be comfortable with a decision before you commit to it.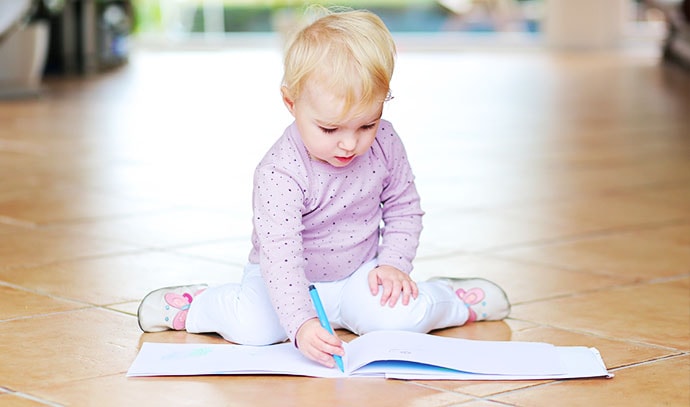 Back to top