bozzy-shades-blinds-outdoor-dining-room-cabin-wooden-poolside
5 easy ways to create the perfect outdoor dining room
Dave Bozuwa, June 2016
An outdoor dining room is a wonderful addition to any Australian home. It is a comfortable and relaxing outdoor space for entertaining guests, it opens up and extends a home, and it complements the lifestyle of any family who enjoys spending time outdoors.  If you have an outdoor dining room or are planning to add an alfresco area, make the most of the space with these easy tips.
1.   Use the right area
The perfect outdoor dining room is in a quiet area of the backyard, which is hidden away from the street and any nosy onlookers. It is also ideal if it is located right next to or very close to the kitchen. For easy access install large glass doors that can slide or fold open to blur the barriers between inside and outside.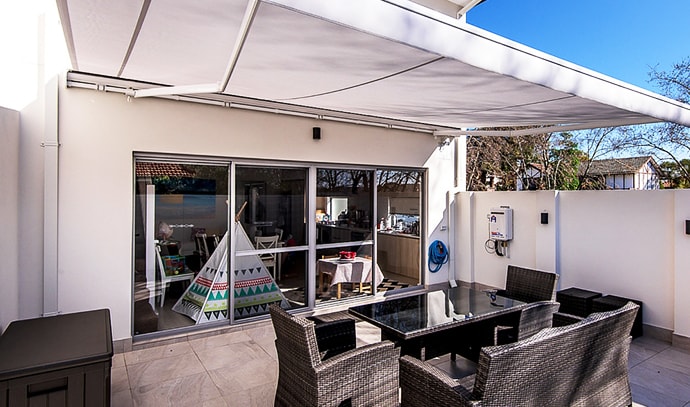 2.   Add comfortable furniture
Your outdoor dining room should be an extension of your home. Create a comfortable and functional area by placing beautiful, well-designed furniture in it, just like you would in any room indoors. This can include a large dining table, comfortable chairs and extras such as a rug, pillows and even a couch if the space permits it.
3.   Create a pleasant atmosphere with lighting
Good lighting plays a big role in creating ambience outdoors by lighting it up during the day and night. Ensure that your outdoor room lets in adequate natural light during the day, but also add different elements of lighting for night time. Get creative and match your décor by making use of ceiling lights, lanterns, candles and fairy lights to light up the space.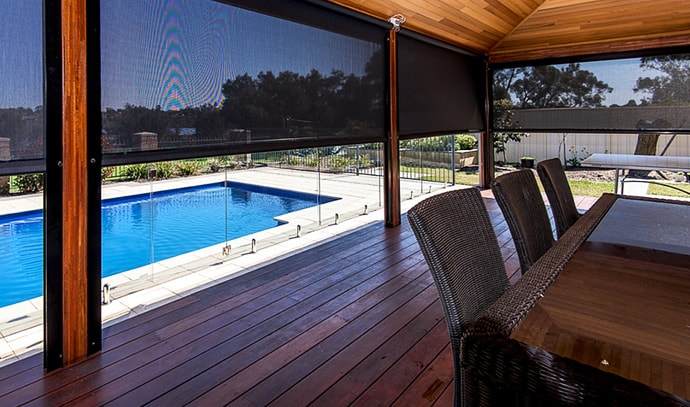 4.   Don't forget the decor
Make your outdoor space more inviting by adding décor items that will reflect your home's design.  Whether you like a modern, sleek look, bright colours, or rustic, cottage style elements, you can incorporate your tastes and preferences with items such as table cloths, cushions, plants and other décor elements.
5.   Cover it up
Create a space which you can enjoy throughout the seasons by covering it up to provide protection from the elements. Not only will this keep the room comfortable during warm or cool days, but also protect your valuable furniture and décor from the sun, wind and rain. Outdoor products like retractable roof systems, aluminium shutters and patio blinds look stylish and can be conveniently opened up or closed to provide a seamless transition between an outdoor and indoor space when you need it.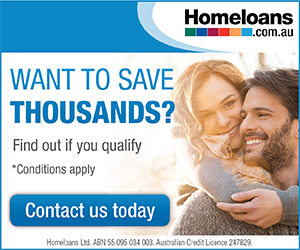 Are you interested in turning your outdoor dining room into a tranquil space which you can enjoy any time of the year?
Bozzy Shade Blinds
can help. They are one of the leading suppliers of outdoor shading products such as aluminium shutters and patio blinds in Perth.  With over eight years of experience, their team has extensive industry knowledge and expertise, and can assist you in manufacturing and installing customised outdoor blinds that fit your outdoor needs exactly. All of their products are made from the highest quality materials to endure the harsh Western Australian weather conditions. To find out more, call 1300 800 234 or visit
www.bozzy.com.au
today.
Images courtesy of Bozzy Shades Blinds
Back to top