wilderness-society-what-its-worth-campaign-climate-change
Cooking for climate change
Veda Dante, March 2017
The Wilderness Society's latest campaign,
What's it Worth
, is inviting Aussies to host a dinner party this weekend to help fight climate change. All we need to do is get some friends together for a home cooked meal using nature friendly, locally sourced (preferably seasonal) ingredients. Our guests will then be asked to donate what they think their meal is really worth to a
fundraising page
. Their donation will help The Wilderness Society protect nature and fight climate change now so our children – and their children – don't pay for it later. [caption id="attachment_7189" align="alignnone" width="690"]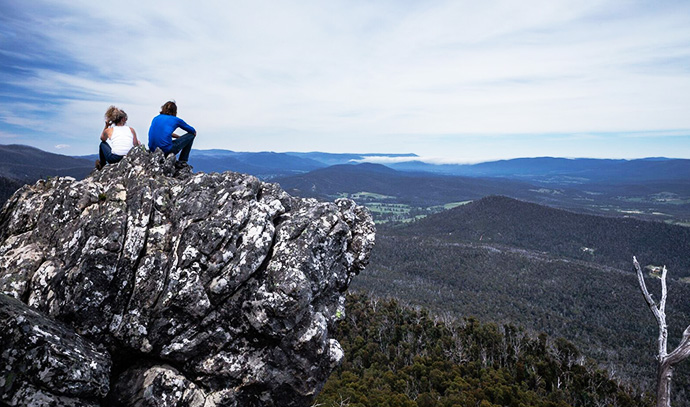 The Great Forest National Park proposal, which is just 90 minutes north-east of Melbourne will add 355,000 hectares of protected forests to the existing 170,000 hectares of parks and protected areas in the Central Highlands of Victoria.
Learn why the Wilderness Society thinks it's so important
.[/caption]
What's it Worth host checklist
[caption id="attachment_7188" align="alignnone" width="690"]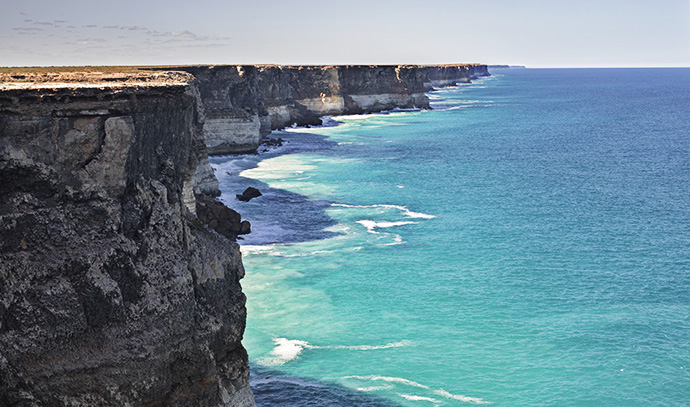 The jaw dropping
Bunda Cliffs
stretch 100kms along the Great Australian Bight from Border Village to the east of Head of Bight. It's part of an area the Wilderness Society has nominated for protection under South Australia's Wilderness Protection Act 1992. Photo by Robert Norman[/caption]
Wilderness Society campaigns
From the river systems of the north, the old growth forests of the south, woodlands of the west and the sparkling oceans that surround our country, The Wilderness Society protects our amazing wild places and ecosystems. Current campaigns include:
Updating our national environment laws to support a healthy, functioning 21st Century Australia
Protection of Great Australian Bight from deep water oil exploration
Creation of the Great Forest National Park
Stopping the mass erosion, biodiversity loss and carbon emissions caused by current levels of broad scale land clearing in NSW and WA
Working towards a national ban on coal seam gas fracking
For further information on their latest campaigns, visit
www.wilderness.org.au
Back to top