miniature-sale-sign-green-grass
How to choose the right block for you
Cameron Bell, June 2016
Building a new home is one of life's biggest financial commitments, and you'd want to ensure that you make the right decisions from the very start. Begin with choosing the right block of land to build on. This is as important as deciding on home designs and materials. Your chosen block will not only determine where your next home or investment will be, but also influence various factors of the building process, such as the design, landscaping and the overall costs. The search for the perfect block may seem daunting to some, but if you know what to look for you will find it much simpler to find the best piece of land for your new home. [caption id="attachment_4937" align="alignleft" width="690"]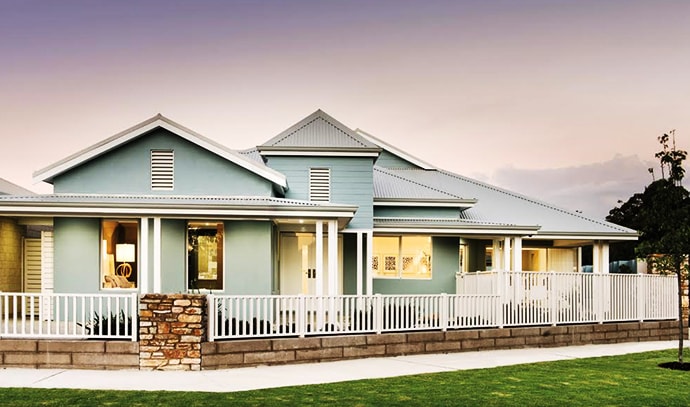 Image courtesy of Ross North Homes
[/caption]
Find a good location
The location of your land has the potential to make or break your experience of living in the home, and its future value. Independent property websites are good sources of information to start with. When determining the best location, keep your current needs and future goals for the property in mind. For immediate convenience you may want to build a home in an area that will suit your lifestyle. Research available public transport, shopping centres, schools and parks and also keep in mind how close your home will be from your work place and family and friends. Also look out for any factors in the neighbourhood that may influence the future resale value of your home. Is this a popular neighbourhood or are there any plans to uplift or expand it with new developments such as shopping centres or recreational facilities?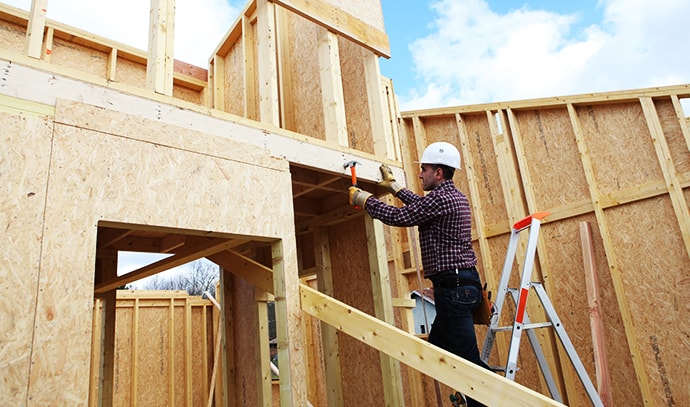 Investigate the suitability of the block
The size and shape of your land will be the main factors in determining the design of your home. A large block of land will allow more room for a bigger home, larger garden and extras like a swimming pool or garden shed, while a small block may be best for a smaller home or a double storey. Keep in mind that an oddly shaped piece of land usually requires a customised home design to fit well on the lot and this can increase your building costs. The block's position will also influence the orientation of your new home, which has a big impact on its energy efficiency and comfort. The best block is one that allows you to build a home that will have good exposure to the sun in the winter and lets in cooling breezes during the hot summer months. The position of neighbouring buildings, shrubs and trees will also have an impact on your new home's exposure to sunlight and energy efficiency. Look out for elements that may overshadow your home.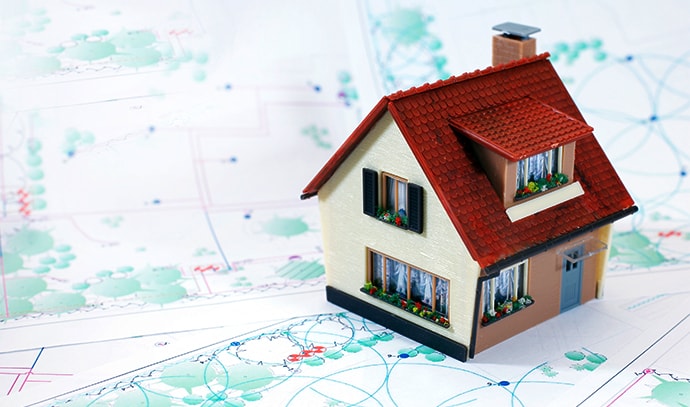 Check the guidelines, services and utilities
Depending on the council and area, there may be building covenants and restrictions that you have to adhere to when you build. This is especially common in housing estates where guidelines are usually in place to determine factors like the style and size of your house. Other aspects to consider are the availability of utilities and services like power, gas, sewerage and water and, in some cases, internet services. This may be especially applicable if you are planning to buy land in undeveloped areas or further out of the city. If any of the services are not available you will have to consider alternatives sources or put measurements into place to connect the services to your land - usually at additional costs.

Talk to an expert
If you are facing any uncertainty about finding the right block for you, then the solution is to consult with an expert early on in the buying process.
Ross North Homes
is committed to offering solid advice, attention to detail and excellent building services to all their clients.  They are premier home builders in Perth with over 40 years of experience and their team of builders and consultants take pride in building superior, quality homes while offering support throughout the process. Contact them today on 08 9431 8150 or visit their website to
www.rossnorthhomes.com.au
to find out how they can help you.
Back to top