flat-home-building-models-with-calculator-beside
Buying a tenanted property?Tips to keep both parties happy
Katie Adema, January 2016
When you buy a property, you expect to get just that – a property to do with what you will. But some properties come with a little extra in the form of a pre-existing tenant! If you have found your dream home, but it seems to come as a package deal with a live-in family, don't panic! There are ways that this can be dealt with so that all parties are happy.
Unexpected benefits
Buying an already tenanted property can actually provide a set of advantages to you as the new owner – provided this kind of situation is what you're looking for. If you were intending to rent out the property anyway, buying a one that comes with a tenant eliminates the need for you to search for a suitable renter. This saves you time, effort, stress and possibly money if you were going to use an agent or advertise. It also means you have a guaranteed income from the property from the moment it becomes yours – which could be a financial sigh of relief for you after making such a huge purchase! However, if you have inherited a tenant that you find less than favourable, then obviously this benefit becomes a disadvantage as you attempt to either accept the situation and ride it out, or find a way to replace the tenant with someone else.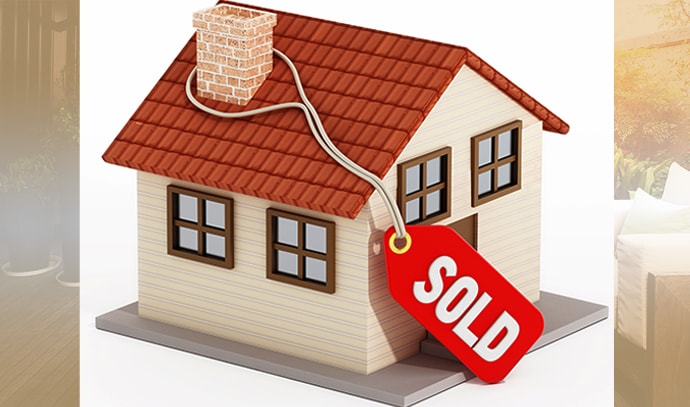 Know your rights
As a buyer, you are entitled to know whether a property is tenanted or not, and all the details of the lease agreement before you agree to buy the property. So there should be no surprises for you. The easiest way to find this out is by checking the vendor's statement. First things first - if you are keen to move into your new property as soon as possible, you need to find out what kind of lease is in place. Leases can be periodic, fixed term or even on a month-by-month basis. As the new landlord, you can give the tenant 60 days' notice to vacate the property if a periodic lease is in place – this notice can even be issued during the settlement period. You are also within your rights as the new landlord to change property managers or manage it yourself – however you must inform the tenant of these changes and update the details on the lease agreement.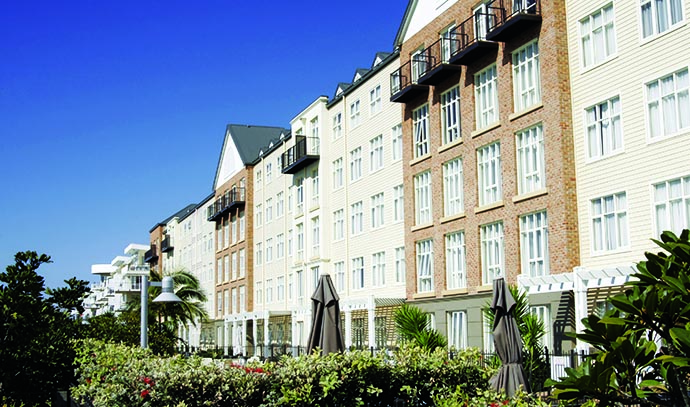 But also be aware of the tenants' rights
No one would like to be suddenly kicked out of their home! A fixed term lease is a little more tricky than month-by-month or periodic lease agreements, as you cannot break the terms of the agreement and will have to see the lease through to its conclusion. Fixed term leases tend to be either three-month, six month or one year in length, so just be aware of how long you will have to wait for the lease to run out. You also cannot raise the rent on a fixed term lease until the end of the lease agreement, and must give all tenants 60 days' notice of these changes. Sometimes there can be wriggle room for negotiations between tenant and landlords if they know you are desperate to move in – keep the lines of communication open, and perhaps paying for some of the moving costs could help you bargain for tenants to vacate a bit earlier than the lease agreement states. Of course, tenancy laws will differ from state to state, so make sure you check which laws are applicable to you and your situation.
Back to top