father-daughter-drawing-using-laptop
9 bad habits that are destroying your productivity
Vanessa Emilio, August 2016
When you're busy, taking the path of least resistance seems like the easiest way to boost productivity. Unfortunately, that particular path is more likely to lead to bad habits … habits that see us spending all our time on the 
wrong side of busy
. So how do we get back on the 'productive' side of the ledger? Here are nine bad habits you might need to put a stop to:
1.   Stop doing email first thing
And while you're there, stop responding immediately to emails, especially at night or first thing in the morning. It sets a precedent that will end up killing your productivity. Oh, and you might want to stop keeping your email open and constantly checking it too.
2.   Stop wasted phone call time
People will call you on the phone when it suits them to spend your time. It is distracting and interrupts your workflow. Say no to energy vampires – allow phone calls to go through to messages so you can call people back when it works best for you.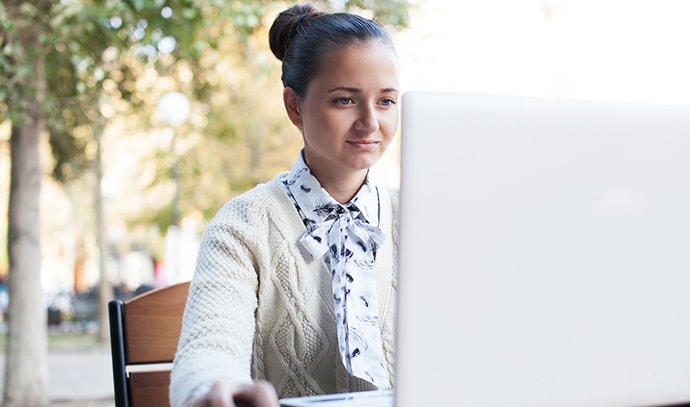 3.   Stop spending enormous amounts of time on …
… with, and responding to low-value, low-profit customers who are high maintenance. Be smart and apply the 80/20 rule here.
4.   Stop doing the smaller, less important things first
Always start your day with an 'Eat the Frog' type job, or one from the Important/Not Urgent list. These are the business building type jobs that never get done when you're consumed with unproductive busy-work.
5.   Stop agreeing to meetings or conference calls without a clear agenda
When you're better prepared you're able to guide the meeting to an outcome and be done sooner.
6.   Stop working straight through the day
Break up your day. Try following the Pomodoro Technique: work 25 mins on one task and then take a 5 min break. Frequent breaks mean you refresh and re-charge. Did you know that different environments have different impacts in your day? Sometimes a change of scenery can make you more productive. Try working from the coffee shop/library/another room on occasion.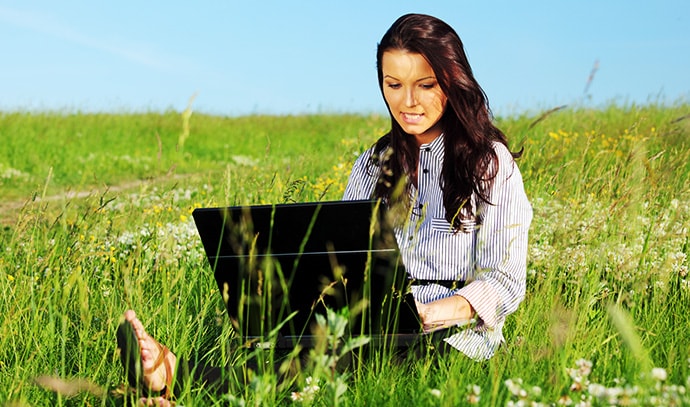 7.   Stop putting off tough tasks
This takes more energy and stress than actually doing them. And most of the time, the tough tasks end up being the important ones. Do them when you are alert and fresh in the morning, then they are out of the way. Then pat yourself on the back and go for more!
8.   Stop setting goals
Never thought I would say that but I have found that by concentrating on creating systems and processes that will lead to the goal, you end up getting much further ahead. For example, don't just set a goal to sell two projects per day. Commit to calling at least two clients and sending two proposals per day. This will lead to your goal of increasing business rather than just randomly trying to reach the goal. Focus on what you need to do to make the goal 'happen'.
9.   Stop trying to do everything yourself
Do the things you are good at and the things that need to be done to create results. If you need help to get the rest done, consider getting help. While it does take time to write a brief/train someone else/advertise, interview and find help, it will be worth it in the end.
Now, it's highly likely you've read through the above and are feeling a little overwhelmed. I get that! Here's the thing – you don't need to try and break all of the nine habits above in one fell swoop. Just pick two or three to start with. If you're anything like me, the positive impact breaking those three habits has will see you scrambling to tackle the remaining six in no time at all!
This article first appeared on
flyingsolo.com.au
and is republished here with permission.
Back to top