contemporary-flower-vase-design-ornament
5 tips to make your neutrals pop
Katie Adema, March 2016
Colours are so last year – when it comes to interior design, neutrals are the key to keeping your home forever in style. If you're worried neutrals will be boring, don't be – in fact, holding back on colours can actually create a very striking interior. But if you think your home is looking a bit blah, perhaps it's time to give your neutral interiors a bit of an edge to keep things fresh and interesting.
Add contrast
This is the easiest way to introduce interest and create layers throughout a space without using bright colours. Bring in some clashing patterns if you dare, or layered textures, or even just carefully used accents of black and white paint.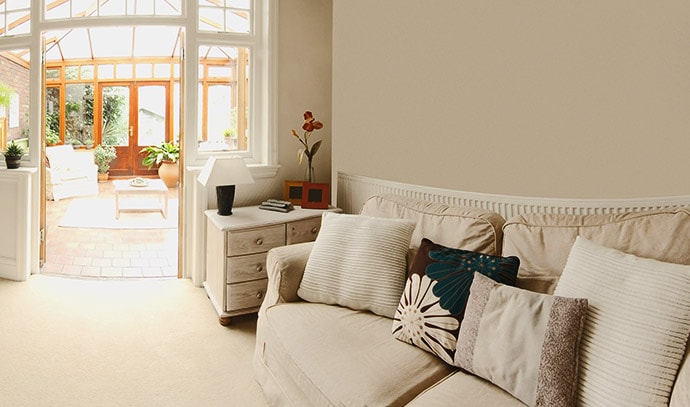 Keep it warm
Neutral colours can be a bit tricky – the focus needs to be on steering the appearance away from clinical and boring, and towards warm and stylish. All black and white interiors can be a bit sterile in appearance, so don't be afraid to be inspired by cafe shades of cappuccino and mocha and introduce these throughout your home to bring warmth.
Focus on texture
Without huge differences in colours, a space needs varying textures to engage the eye. The good news is, with no bold colours competing for the spotlight, feel free to go crazy with industrial detail like polished concrete or brick, earthy elements like raw wood and rock, or modern accents like metallics and metal.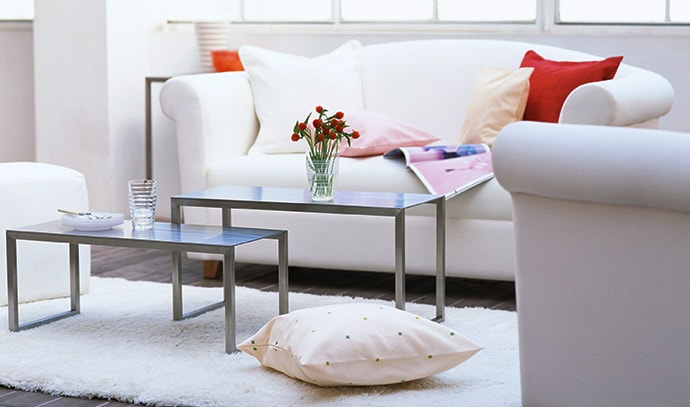 Experiment with colours
While a neutral colour scheme means you will be sticking to a limited colour palette, it doesn't mean you have to tone down the creativity with the colours you are using. By utilizing layering of different tones, light and shade and colour blocking, you can create visual unity and playfulness in the space.
Play with patterns
A bold pattern adds an extra dimension to the most plain of rooms – simply choose a pattern in a shade that complements the neutral colour scheme you already have in place and create a feature wall. You don't have to cover your entire walls in patterns to get on board – hang some abstract prints around your home, recover your couch or place some funky cushions on the bed.
Back to top