greenacres-lawn-mower-backyard-thick-long-grass-turf
5 tips to choosing the right turf
Veda Dante, April 2017
Are you looking for a lush new lawn? If you've recently built a new home, installed a driveway or revamped your backyard, it's important to know which type of grass best suits your local environment to ensure it thrives for years to come. The type of turf that's ideal for your location and lifestyle needs will depend on a number of factors including budget, aspect, and local climate. Choosing the wrong one can mean more maintenance, and may prove costly if you're forced to replace it down the track. When it comes to talking turf,
Greenacres Turf Group
in Perth know their stuff. They're currently the only turf farm on the West Coast to grow the two most popular varieties of roll-on lawn - Palmetto (the world's largest selling buffalo grass) and Sir Walter (Australia's largest selling buffalo grass) - and known for installing turf in a number of WA sporting fields, including:
Domain Stadium, Subiaco
Hands Oval, Bunbury
Jubilee Park, Northam
Frye Park, Armadale
Kalgoorlie Golf Course, Kalgoorlie
Dockers Training Ground, Fremantle
We asked the Greenacres crew for their five top tips to buying roll-on lawn: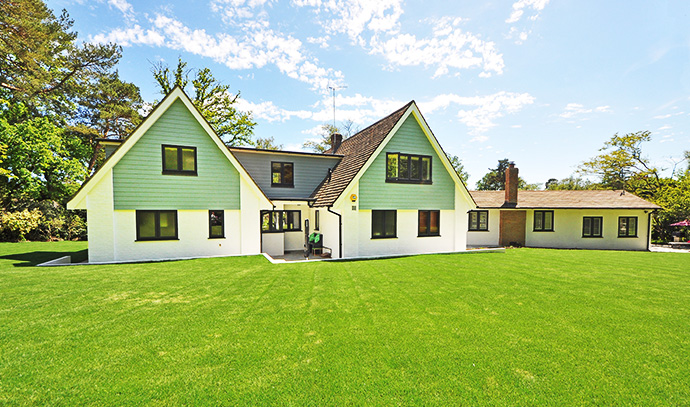 Availability of sunlight
Try to assess how much sunlight is available in the area, as some turf varieties require more sun than others to thrive. Would the lawn receive full sun throughout the day, or are there trees, fences and buildings blocking the light? If it's the latter, Sir Walter and Palmetto Buffalo varieties are extremely hardy, and are able to maintain their colour in areas with fluctuating light levels or extensive periods of shade.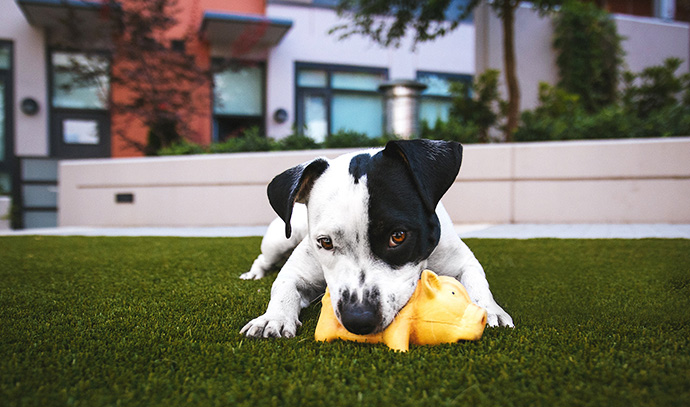 Durability
Consider how the lawn will be used, and what type of foot traffic it will need to accommodate. Will the turf be exposed to pets, children, cricket games or golfers? Or will it simply be ornamental? You should choose a type of turf that will be able to tolerate adequate levels of foot traffic, and also recover quickly from excessive wear and tear. Varieties such as Village Green and Wintergreen Couch are more hard-wearing than others, making them perfect for use as sports turf or for residential lawns.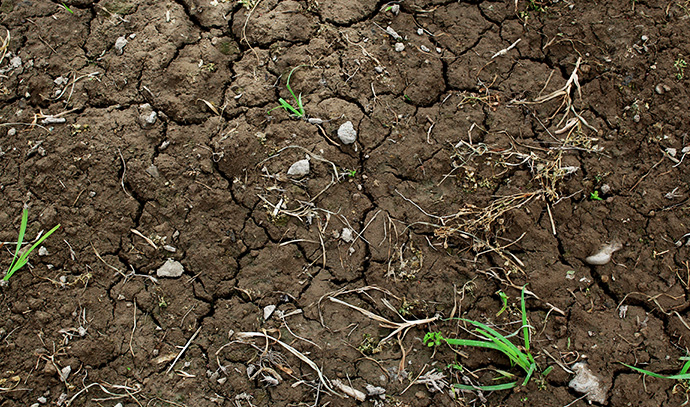 Soil type
Before you decide on turf, check your soil. Is it poor and compacted? Are there drainage issues that need to be fixed? For best results, new turf should be laid on a 150mm thick layer of good quality sandy loam. If unable to remove existing soil, consider adding organic material, pre-start fertilisers, chicken manure, or river sand to improve your soil before you lay new turf.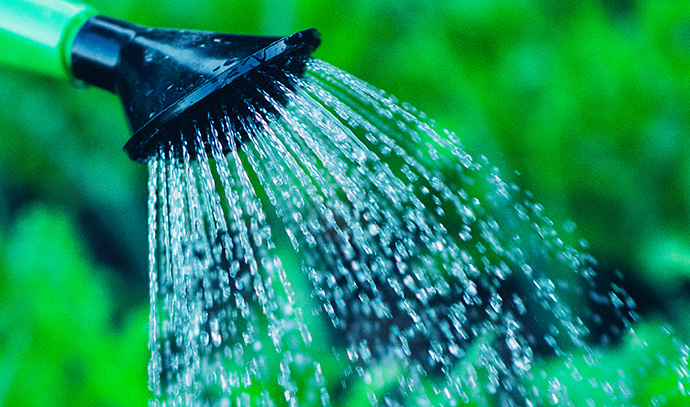 Water and drought
There are a few things to take into consideration, for example, is your water sourced from a bore or mains? Is it salty? Turf varieties such as Sir Walter have a very high tolerance to salt and, once established, tend to cope better than others during drought conditions. New lawns need regular watering so also think about how you plan to irrigate yours. Automatic pop-up sprinkler systems are considered the most efficient while sub-surface irrigation systems are best avoided for lawns. If your property is coastal there are sprinklers designed to cope with windy conditions.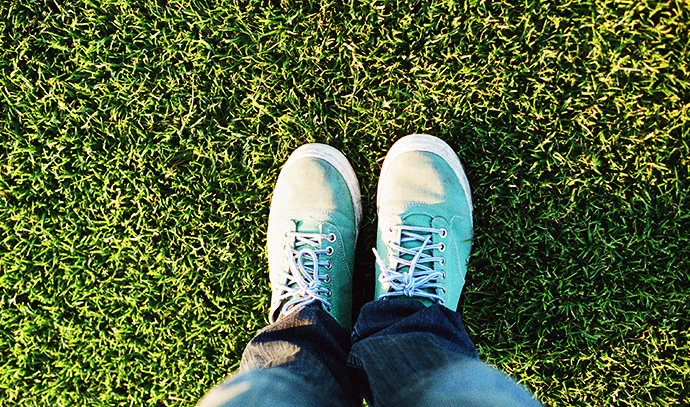 Cost
The type of turf that's right for you will depend on your budget. There is the upfront cost of purchasing and installing the turf, and then you'll also have ongoing maintenance costs such as fertiliser, pest treatments, water, etc. Buffalo grass varieties may require more initial investment than Couch varieties, but they're significantly cheaper to maintain in the long run. Consider how much you're willing to pay now, as opposed to what costs you're prepared to pay in the future. [embed]https://www.youtube.com/watch?v=tjf50O1OrJs[/embed]
Back to top