two-nature-women-lean-kitchen-counter-smiling
5 easy eco-friendly kitchen swaps
Katie Adema, September 2016
Our kitchens are the heart of our homes – providing us with a source of warmth, nourishment, and a place to gather with our family and friends. Unfortunately, they are also a source of a lot of waste and environmental harm. But our every day decisions can reduce this impact a great deal – especially if we opt for eco-friendly products and practises instead of conventional ones. Here are five easy kitchen swaps to get you started:
[caption id="attachment_5810" align="alignnone" width="690"]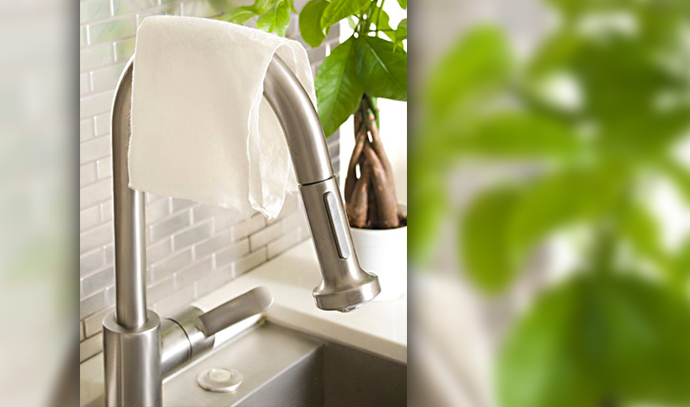 Image courtesy of NatureZway
[/caption]
The item: paper towels
The swap:

bamboo reusable towels
Paper towels are one of the most handy items in your kitchen – they also happen to be one of the least eco-friendly, especially if you churn through them quickly. Check out
bambooee.com
or
NatureZway
for reusable bamboo paper towels that are equivalent to a roll of 60 conventional paper towels – and they can be washed and reused easily, increasing the lifespan of a single item.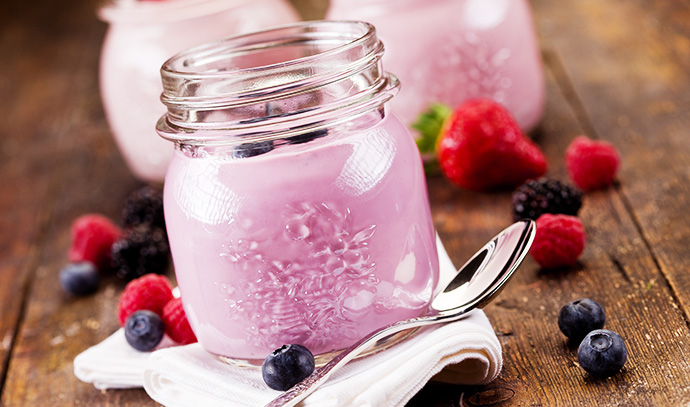 The item: plastic storage bottles and boxes
The swap: glass jars
The majority of hard plastics have been treated with chemicals that can then seep into whatever food or liquid we store in them. Not only are they bad for our health, but these chemicals are also bad for the environment when the containers are being produced. Glass jars can be used to store all kinds of food items, including muesli, nuts and seeds, chopped vegetables and fruit, smoothies, yoghurt, soups, dried pasta, or even pet food. [caption id="attachment_5808" align="alignnone" width="690"]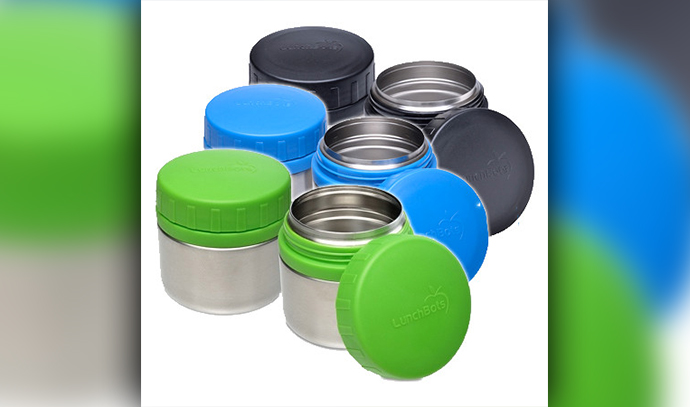 Image courtesy of

Hello Green
[/caption]
The item: cling film
The swap:

reusable containers
Cling film is something we use on a daily basis when preparing lunch for our children, or sealing bowls and plates of leftover meals. However, these little bits of plastic can add up, contributing a lot to non-biodegradable waste in landfill. Stop or at least drastically reduce your use of cling film by investing in some BPA free reusable containers of various sizes and shapes. These also prevent sandwiches and other lunch items from being crushed in your bag or under other items in the fridge. [caption id="attachment_5807" align="alignnone" width="690"]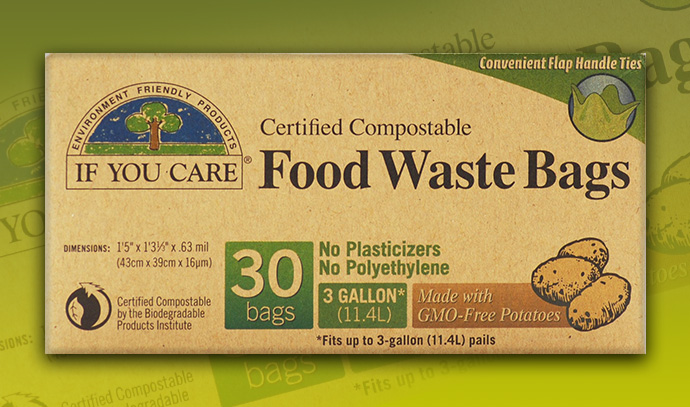 Image courtesy of

Biome
[/caption]
The item: conventional garbage bags
The swap:

compostable/biodegradable bags
In addition to trying to reduce the amount of waste we contribute to general waste, we can also help reduce the time it spends sitting in landfill by choosing bags that decompose. Try
www.biodegradablebags.net.au
and
www.biome.com.au
for a range of biodegradable kitchen bags. [caption id="attachment_5809" align="alignnone" width="690"]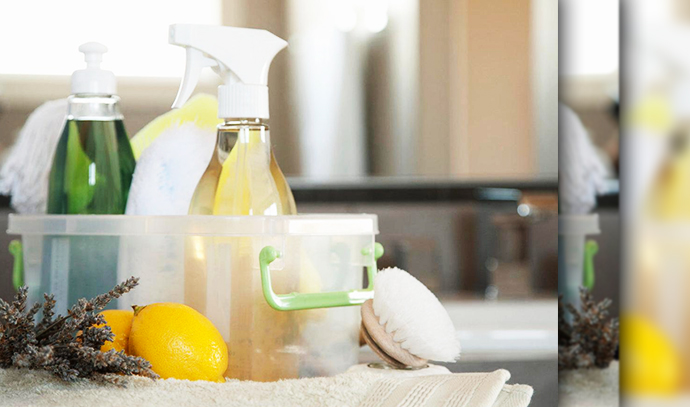 Image courtesy of

HGTV
[/caption]
The item: commercial cleaning products
The swap: homemade alternatives
Although purchasing a commercial cleaning spray and wipe seems like the easier option, the damage those chemicals cause to local waterways when washed into drains, and the harmful impact they have on the air quality in your home is not worth it. Keep things environmentally clean using home made cleaning solutions using ingredients that can be found in your pantry, such as lemon, vinegar, and baking soda. You can find some great recipes and resources on this subject, including
Back to Basics Cleaning
,
Stay at Home Mum
and
Wellness Mama
.
Back to top