white-natural-chevron-basket
10 ways to get the Hamptons look
Phyllis, July 2015
Elegant, coastal, chic and uber wealthy – if this is the style you're trying to achieve in your home decorating, it's the Hamptons look you need.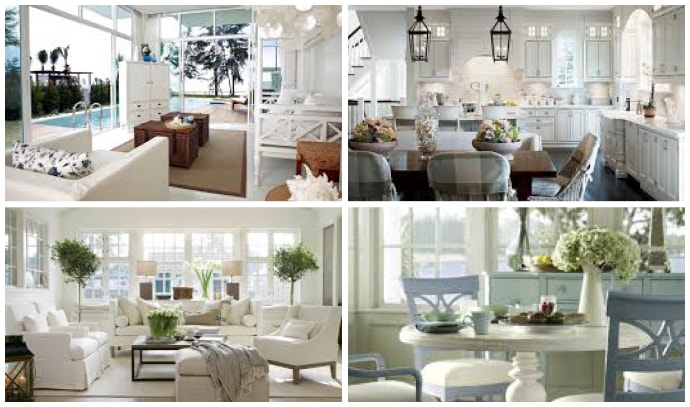 For those not in the know, the Hamptons is a group of villages and hamlets in the towns of Southampton and East Hampton in Long Island, New York. The Hamptons is a popular seaside resort, particularly for the "old money" wealthy, and is the site of some of the most expensive residential properties in the America. Being a seaside area, homes there have become known for their distinctive decorating style that exudes a casual relaxed beach look in a classic and very sophisticated manner.
1.   Colour:
Think beach and you think the creams and beiges of sand and shells, the blue hues of the water and sky, whites of foam capped waves and driftwood, pastels of coral, and the soft greens of spinifex. In short, you're looking for a soft neutral palette with highlights of stronger colours only found in nature like the ocean and sky.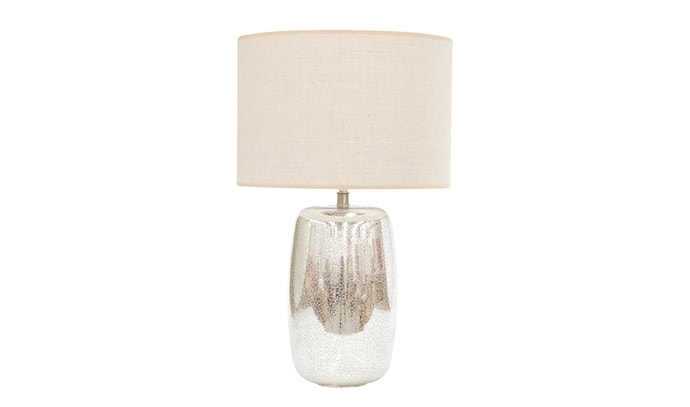 2.   Lighting:
Harsh lighting is out, so ditch the downlights if you can. Wall lights are best for the whole room, while a few strategically placed decorative table and floor lamps in neutral colours with shades made from natural fibres create ambience as well as acting as task lights.
3.   Flooring:
Light coloured timber floors are the "sand" of the room. Not only does timber add a natural element to the room, it's cool in summer, warm(ish) in winter and very forgiving when you drop something. Look for rugs in natural texture, colours and fabrics. Hemp rugs are hardwearing, come in a great range of colours. Think creams, corals or crisp navy and white stripes.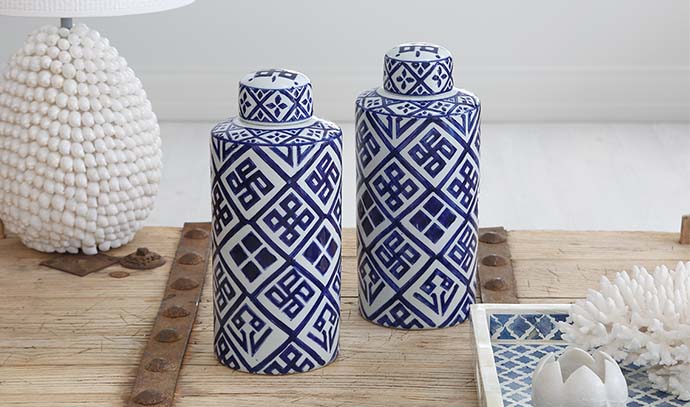 4.   Fabrics and other materials:
Natural is the key. No plastic chairs here! And keep things light. Untreated or recycled timber, wool, linen, leather, suede, and bamboo are good choices.
5.   Homewares:
Sofas should be big and puffy and soft. They should be upholstered in pale natural fabrics or leather in tans or whites (although a nice navy in an otherwise white room also adds a sophisticated nautical air.) Wicker furniture with large comfy pale upholstery teamed with matching coffee tables is also a good look.
6.   Window treatments:
You're at the beach (so to speak) so let the sunshine in. Keep window treatments minimal, unobtrusive and natural. Whether you opt for curtains or blinds, they should blend into the scenery, not overwhelm it. Again, choose light, natural materials that match the colour of the walls as closely as possible.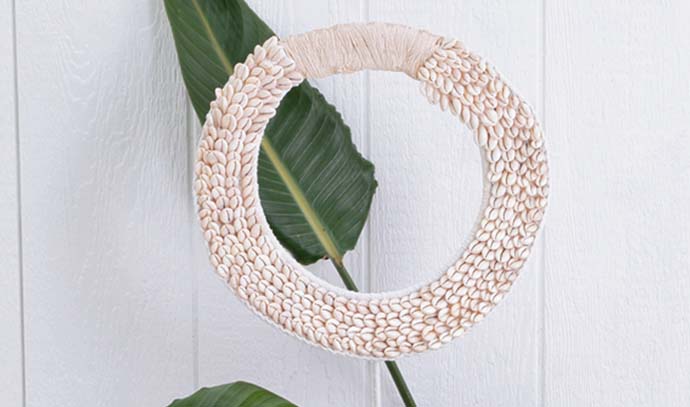 7.   Accessories:
We're talking nautical theme here, so look for model ships and sailboats, fishing nets, hurricane lamps, baskets, coral, driftwood, shells and coastal artworks or photos. Place them around the room on coffee tables, side tables and buffets – not just in one spot. You want the effect to be effortless and casual. Above all keep things simple and clutter-free.
8.   Go vintage:
Check garage sales and second hand shops for pieces that will suit the look you're trying to achieve. Sand them back, repaint them in white or pale blue, update the upholstery or fixtures and you've got a simple seaside feel for very little cost and some elbow grease!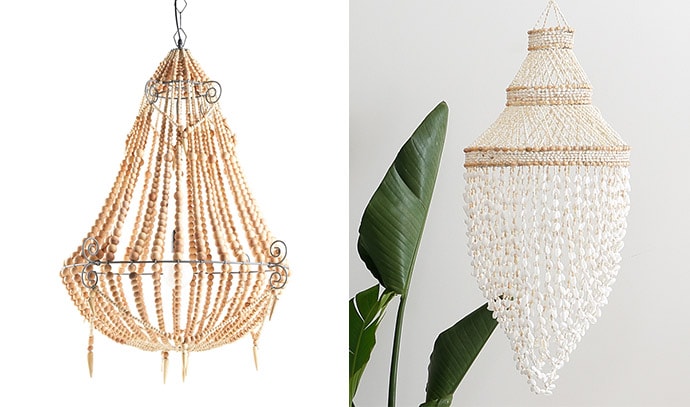 9.   Incorporate natural elements:
Bring the outdoors and Mother Nature inside with pot plants and vases filled with flowers from the garden. Driftwood and seashells can be displayed in glass jars or bowls and as centerpieces.
10. Water:
If you've got a pool, or have room for a water feature in the yard, then that's your ocean. A stone or pale timber deck is your beach and deck chairs complete the look. Outdoor furniture should also reflect the natural theme, so consider driftwood, bamboo, rattan, cane and wicker pieces teamed with cushions and throws.
Back to top