man-house-inspection-hard-hat-wooden-ceiling
10 things you need to know about pest inspections
Owen Thomson, July 2015
1.   Why do you need a pest inspection?
It can enable you to be aware of any existing damage or potential risk before buying a property. Timber pests like termites can cause many thousands of dollars worth of damage if not detected early and managed properly.
2.   What do pest inspectors look for? 
Evidence of past or present pest activity as well as signs of conditions that would be conducive to pest infestation, such as dampness, stored timber, food scraps, poor ventilation or gaps in roofs.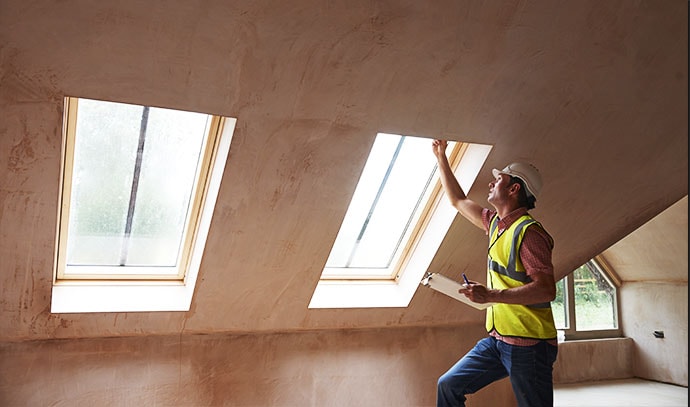 3.   What type of termite damage may be revealed in an inspection?
This can include structural damage to floor bearers, floor joists, stumps, wall frames, and in extreme cases damage to a building's roof structure.
4.   Is termite damage repairable?
It all depends on how advanced termite activity is. The only real way of ascertaining this is pulling apart or removing wall linings, plasterboard, skirting boards and architraves and exposing the structure.
5.   If termites are found, what can be done?
Chemical treatment is really the only option. While earlier products were arsenic-based and highly toxic, recent years have seen the introduction of much safer termite treatments that are non-toxic to pets and children.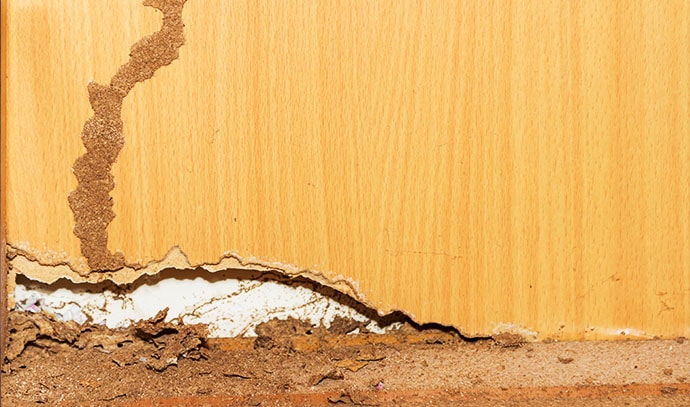 6.   What other types of pests can an inspection identify?
Woodborers, which can also cause structural damage over time, and also wood rot - an organism that can have a significant impact on structural and non-structural elements.
7.   Are all pest inspection companies the same?
No. Keep in mind that some pest inspection companies may not provide truly independent advice, especially those who may also be looking to sell you actual termite treatments.
8.   How can you be assured you're hiring a good inspector?
Use an independent pest inspector who's appropriately qualified, licensed and insured. It can also be advisable to use a company that's a member of an industry association like AEPMA and who offers a service guarantee.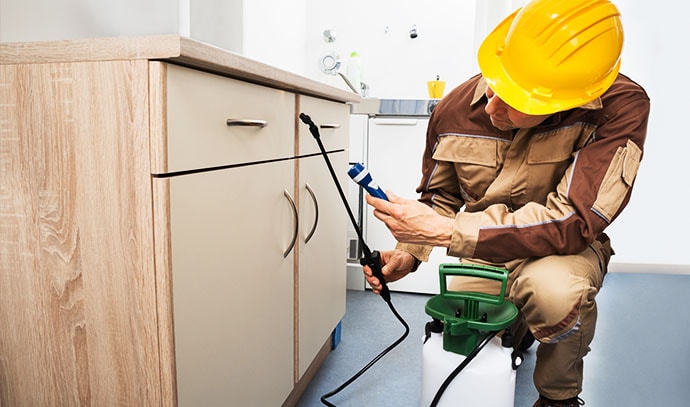 9.   How frequently should you organise an inspection?
With termites being more of a problem in warmer and humid parts of the country, it's recommended that vulnerable properties in states such as New South Wales and Queensland undergo an annual inspection.
10. How much does an inspection cost?
Depending on the size of the home, expect to pay around $300 to $500, but it's obviously wise to shop around.
Back to top