housing-development-suburban-aerial-maryland
Why you shouldn't ignore a cottage block
Cameron Bell, September 2016
Good blocks of land are becoming more sought after than ever before. Property prices are rising, quality blocks are becoming scarce and many people are looking for alternative options like cottage blocks. Cottage blocks are usually smaller than traditional square blocks, and even though they may not seem like the ideal option at first, bigger isn't always better, and smaller blocks can be the perfect solution – especially to first-time home buyers, small families and retirees. Here are some of the reasons why you shouldn't overlook a cottage block.
Affordability
In general, smaller blocks cost less than large blocks of land and buying a cottage block may be your best option if you are on a tight budget. You are also likely to build a smaller home on a cottage block which generally costs less to build, furnish and maintain. Cooling, heating and other municipal bills are also lower. This is often the best budget solution for first-time buyers, or retirees who are looking to downsize. [caption id="attachment_5653" align="alignnone" width="690"]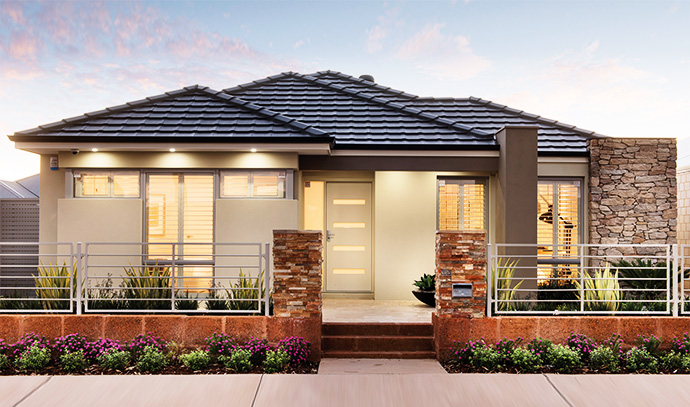 Image courtesy of Complete Homes
[/caption]
Low-maintenance homes
Cottage lot homes are larger than apartments but smaller than large family homes. Many regard these cosy homes as the perfect 'lock up and leave' option that suits a small family or couple especially well. One of the major benefits of a smaller backyard is that it requires far less maintenance than the large alternatives. It is easier to keep clean, tidy up and renovate. Gardening tasks like mowing and weeding also take up far less time.
Location
Finding a good block in a popular location can be hard, especially closer to the city where there is a high demand for quality accommodation. Fortunately, many older and larger blocks of land have been divided into smaller plots and it is much easier to find a cottage block that you can afford in an area that you may prefer.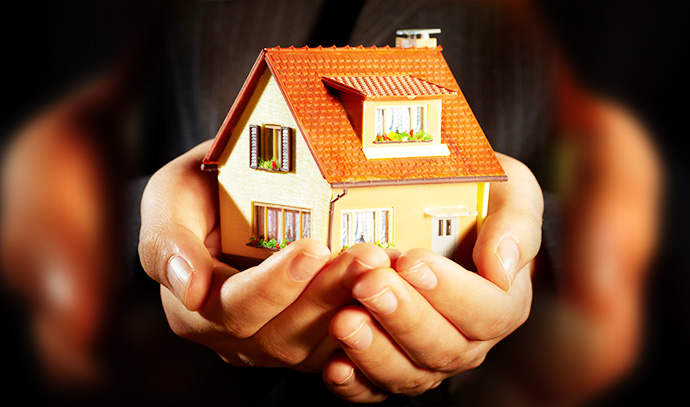 Interesting designs
The space to build on may be limited, but that doesn't mean you have to compromise on the design and comfort of your home.  Design options like modern or more traditional cottage home styles, two-storeys, innovative storage solutions and garages at the rear of the home can make a very interesting home. A cottage home may be on the smaller side, but it doesn't have to feel or look cramped. Design features like open floor plans, large windows and high ceilings can create the illusion that a room is much larger than it is. [alert style="alert-finance-property" dismissible="false"] The thought of going through the process of buying a block of land and building on it may seem slightly overwhelming, but with the assistance of a local home building expert it can be stress-free and exciting.
Complete Homes
specialises in developing quality house and land packages in Perth. Their team of experts are committed to delivering outstanding customer service, quality craftsmanship and affordable homes to each of their clients. With over 40 years of building experience as part of the Ross North Group, they are well equipped to assist you with every aspect of the building process, from obtaining financing to choosing your personal finishes. Visit
www.completehomes.com.au
or call 131 808 for more information. [/alert]
Back to top