modern-living-room-interior-contemporary-design-concept-stairs
Preparing your house for sale: window dressings
Jo Powell, July 2016
Preparing your property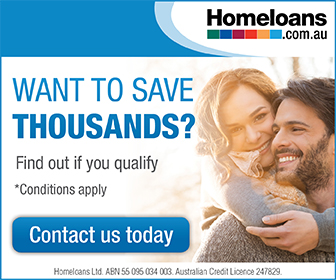 for its grand entrance onto the real estate market is the greatest investment you can make, after buying the house itself and, as we always remind all vendors, making a big impact at the time of listing provides the best chance of a quick sale at a high price. Understanding preparation concepts will help you make a start in truly presenting your property for sale in the best possible fashion, which in turn will make a big difference to how long your property takes to sell and ultimately the price you are able to achieve. When looking at (or out of) your windows, consider the following:
Remove all decorative window dressings
This includes all drapes, pelmets, swags etc. I know this seems odd. You probably love them, because you probably chose them, and they probably cost a fortune! If you do really love them, you may like to take them with you to your new home. Removing them has the added bonus of ensuring that they are not considered part of the chattels upon sale and so you will be free to do this. Remember, the objective here is to appeal to as many prospective purchasers as possible.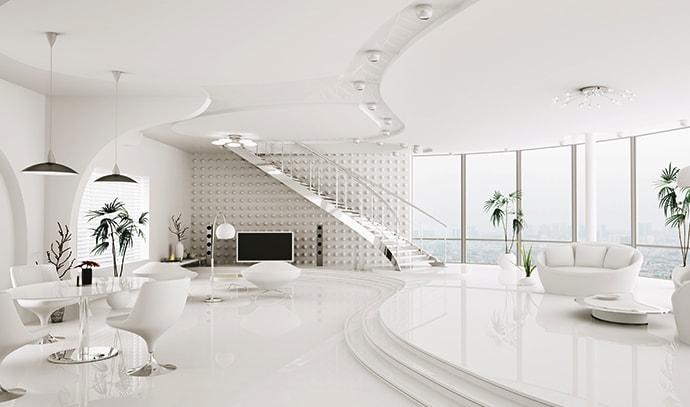 Add the following window treatments to all areas where privacy is required 
Roll Downs
Venetians
Roman Blinds
These three options are all good ones as they let in the maximum amount of light, creating a lovely feel inside the home. You should, however, make your selection based on what is outside the window. Views of any kind and garden aspects all dictate that the window be as bare as possible (Roll downs and Romans) as this draws the eye to the outside. Where there is a less desirable aspect outside, venetians are a good choice as they still allow plenty of light to enter and also act a filter to the outside.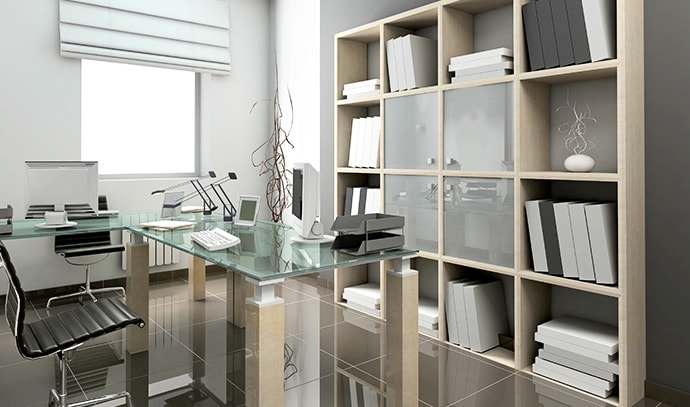 Keep your window treatment color choice neutral
It may sound boring but beige, cream or white is clean and fresh and will appeal to the broadest number of buyers, in the same way that choosing a neutral color palette for walls and trims does.
Not sure what the right choice is?
Seek professional advice – again, your Real Estate Agent can make recommendations and of course,
3 Pea's Property Styling
is always on hand to assist. Once you know what needs to be done, the rest is easy and 3 Pea's Property Styling can 
arrange any assistance
 you might need.
Back to top