mother-son-painting-hands-covered-paint
The five-hour work day goes on school holidays
Kelly Exeter, March 2016
It's relatively easy to see how a five-hour workday can be executed during school hours. But what is one to do when the kids are on school holidays? Ah school holidays: 12 blessed weeks a year those of us with kids have to somehow navigate. Weeks where it's very easy to get to a situation where they are spending their whole days on an iPad while we work, and we're worried they are
"So Bored"
and having the
"Worst Holidays Ever"
. I will admit, the first time school holidays and my five-hour-work-day plan collided, it wasn't pretty. But I quickly developed a system that allowed me to both get my work done, and helped keep my child off a screen for at least half a day!
"It's very tempting to use the early morning hours, or those where my son is at a holiday program to run errands or do household chores. But that is a complete waste of that time. "
Here are the things that work for me; maybe they will work for you too.
1. Get up early
If you read this post, you know that I get up early as a rule. 4.15am early. The hours between 4.15am and 7am are usually my time to write and exercise. (They're my 'me-time' hours). Not during school holidays however. Those hours are work hours and I use them to knock off the 'must-do' items from my to-do list for the day. When do I exercise and write during the school holidays? Well writing generally takes a back seat and exercise shifts to later in the day. Don't like getting up early? Well you could also stay up late. But I like the 'getting up early' thing because by 7am each day, I know the things that absolutely have to be done for the day have been done.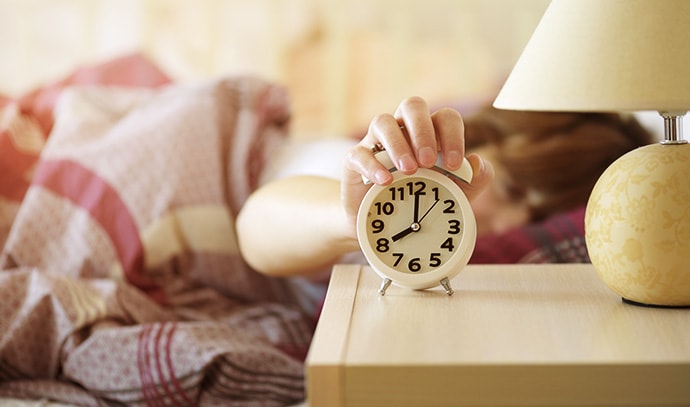 2. Have a routine
Our holiday routine is this: I get my child out of the house in the mornings and aim to get home after lunch. In winter we go to the movies, a friend's house or an indoor playground. In summer we go to the beach, the beach or the beach. Since he's usually tired after being out all morning, and since he's not been on any electronic device during that time, I don't feel too guilty about him watching TV or playing on an iPad while I get a couple hours of work done in the afternoon once we're home.
3. Utilise school holiday programs
Okay, so we don't go to the beach every single morning of the summer school holidays. Funds and availability permitting, I book my child into a morning school holiday program at the local recreation centre one or two days a week. The beauty of this is I can drop him off and head to a nearby café where I get three hours to put my head down and power through some work. Those mornings where he's in someone else's care combined with the 'getting up early' thing mentioned above means I can sometimes get more than five hours of work done in a day.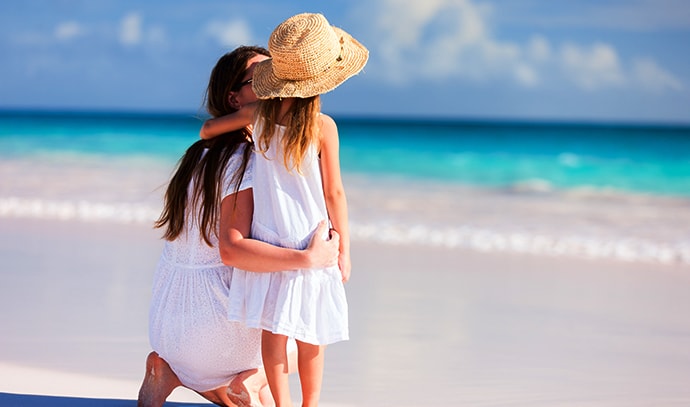 4. No chores during hours I could be working
It's very tempting to use the early morning hours, or those where my son is at a holiday program to run errands or do household chores. But that is a complete waste of that time. Be ruthless here. Use those guilt-free hours (ie the ones where your children don't require any attention because they are sleeping or in someone else's care) for working. If it means you have to drag your child(ren) around with you while do errands during the other hours of the day you can make it up to them when you …
5. Try to have one day 'off' a week
Getting a bit more work done on certain days (see #3 above) means one day each a week I can do my morning 'must do' list and then have the rest of the day to hang out with my little man. I feel these days are important because that little man has a little sister (she goes to day care) so the days he has me all to himself for a "Whole Day" are precious and he really loves them. Now I realise that all of the above is reasonably easy to execute with only one child on school holidays, but I am reasonably confident most of them (other than the holiday programs – those things get expensive fast) can work just as well with two or more kids at home. I believe the most important thing is to give yourself permission to do only the 'must do' stuff during school holidays and save the 'nice to do' items for when the kids are back at school.
This article first appeared on flyingsolo.com.au and is republished here with permission.
Back to top