ross-north-homes-teal-outdoor-house-yellow-dim-lights
Why buying a display home could be the best decision you make
Cameron Bell, June 2016
If you are considering ways to get into a new home, but are not too keen to take on a hefty building process or dreading the thought of moving into an existing, lived-in home which requires immediate maintenance and upgrades, then buying a display may be the perfect solution for you. Unlike other businesses, home builders don't have shop fronts or showrooms where they can put their best work up for display. This is why most have a large selection of display homes available in various locations, which clients can visit to experience their homes first hand. These homes, however, do cost the builders capital to build and maintain, and this is why they usually put them up for sale after they are complete and ready for display. One of the main advantages of buying a display home is that you get to buy exactly what you see.  A visit to a display home gives you the opportunity to see, touch and experience what living in a certain house will be like, but once the building process on your new home starts, the design may be similar, but there will be changes which affect the location, materials and even the orientation of the home. The difference with buying a display home is that it will remain exactly the same until you move into it. Everything, including the quality of the workmanship and materials, colours, finishes, fittings, and landscaping is already included and fixed into the home, and won't change. This isn't the only advantage of buying a display home. Below are some of the other benefits to be reaped when you choose a display home as your next family home.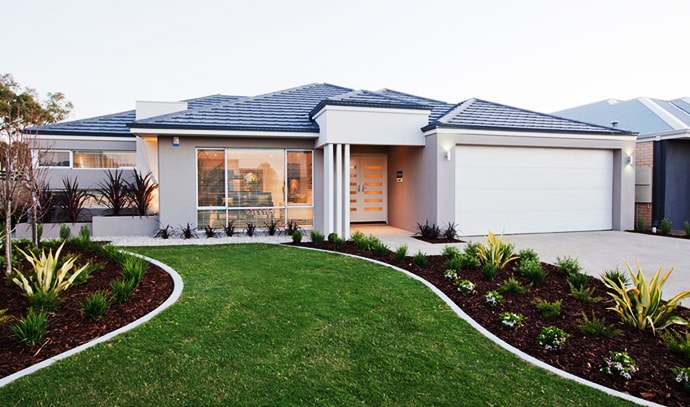 The opportunity to buy the builder's best work
Display homes are built with one goal in mind – to impress buyers. Builders take special care to build display homes that will showcase their best work. This is why most display homes feature top quality materials and premium workmanship, professionally designed interiors and exteriors, and various extras. Reverse cycle air conditioning, a dishwasher, alarm system and fully landscaped garden with alfresco, playground and even a swimming pool are just some of the features which may be included to make a great impression on visitors.
A home that is as good as new
A display home may not be brand new, but it will come very close to it. Even though the home will be open for display on most days, no one will physically live in it or use any of the rooms, fittings or appliances. This means that that there will be no or very little wear and tear for you to attend to once you move in. The builders will also take special care to keep the home and garden in a prime condition during this period, and you are likely to buy a home that looks and feels exactly the same as when it was just completed.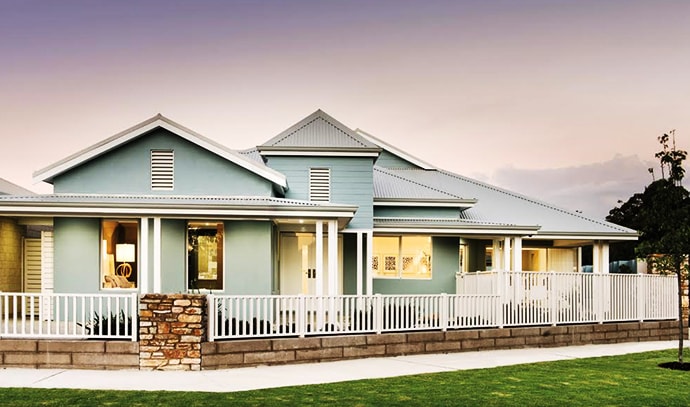 Move into a prime location
Most builders put a lot of effort and research into knowing which suburbs are popular with home buyers and this is where they will usually build their display homes. When you buy a display home from an experienced builder you will also be moving into a suburb with a good reputation, low crime rate and facilities likes schools, shops and parks available nearby. It is clear to see why display homes are becoming increasingly popular with home buyers, but to ensure that your display home will include all these benefits and more, you should buy it from a reputable and trusted builder such as
Ross North Homes
. They are home builders in Perth with a large collection of new display homes available in and around Perth. Each of their display homes are exceptionally designed and built with quality materials and features that complement a stylish and comfortable lifestyle. Their homes include many extras like fully ducted, refrigerated, reverse-cycle air conditioning and deluxe fitting and fixtures that are carefully chosen by their professional interior designers. For more information on their display homes and opening times visit their
website
or call 08 9431 8150 today.
Images courtesy of Ross North Homes
Back to top