swimart-family-playing-in-pool
How to avoid the salt water rash blues
Phyllis, January 2016
Salt water pools are definitely a step up from chlorine, especially in terms of smell. But if you or your children have particularly sensitive skin, sometimes even the switch to salt isn't enough to keep itching and rashes at bay. Or perhaps you'd just like to enjoy the "soft" feel of "fresh" water that comes with mineral salts. Both salt water and chlorine can have harmful effects on your skin, depending on the individual. Some swimmers might develop discomfort in chlorinated water, and feel perfectly well in the ocean while others experience the opposite effect. Generally speaking, skin problems occur twice more in chlorinated water than in salt water. In most cases, salt water causes dry and itchy skin but chlorine triggers irritated skin and sometimes even a nasty rash.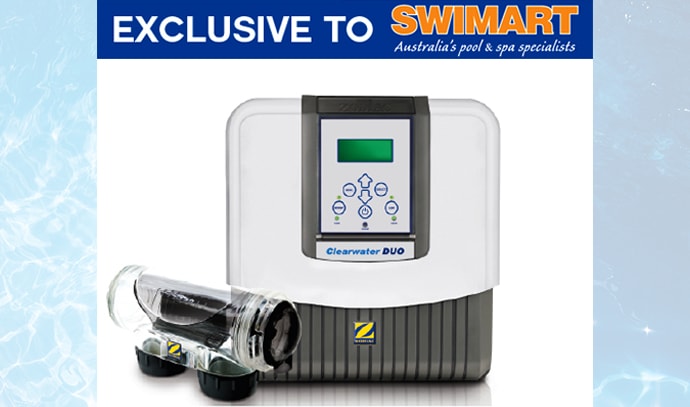 Dynamic DUO
The question is, how can you convert your pool from chlorine or salt to something that's easier on the skin? That's where a nifty new chlorinator called the
Clearwater DUO
can help. It's a new generation chlorinator that allows the user to cross over between normal pool salt and mineral blended salts. The chlorinator's software has been designed to adapt to use traditional salt or switch over to the increasingly popular mineral salts. The great thing is that you can switch over at any time. Manufacturer,
Zodiac
, recommends using
Element

Mineral Blended Salts
with the
Clearwater DUO

chlorinator
for the best swimming experience this summer.
Clearwater DUO
and
Element
are suitable for all types of pools even if you are using standard pool salt or converting from a liquid/granular chlorine pool.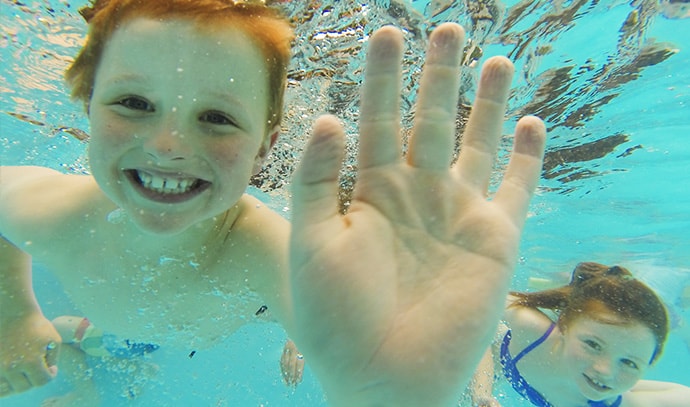 Element
blend mineral salts are a great choice for anyone who wants to enjoy swimming in a luxurious magnesium-based mineral pool. The benefits of magnesium are that it creates softer, more comfortable pool water that is soothing to sensitive skin types.
Zodiac
is the only company that can provide magnesium at these levels and provide back-up and support of water chemistry testing.
How to make the switch
Converting your pool to
Element
is simple. You'll just need to add the blend called
Element Activate
to most saltwater pools to get you started with the switch over. This highly magnesium enriched blend will help give your pool water a soft feel from the start. After this, you'll simply need to add
Element
to top up and the conversion is complete.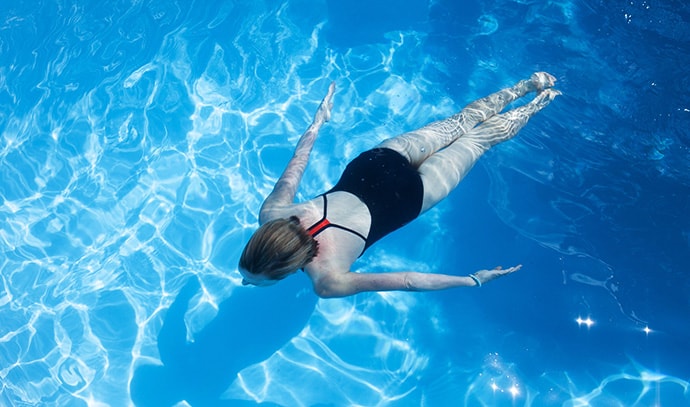 There is also the option to upgrade the
Clearwater DUO
with a pH control kit. One of the most important aspects of dealing with pool water chemistry is keeping your pH in balance. The pH upgrade kit uses a sensor that sends information to the control unit, which then adjusts the pH level to suit. The
Clearwater DUO

chlorinator
is available in
Swimart
stores across Australia.
Images courtesy of Swimart | More information: swimart.com.au
Back to top