breakfast-coffee-bread-large
Let's do brunch: 5 tips to make hosting a breeze
Phyllis, June 2015
The
art of brunch
is as much a
state of mind
as it is a
state of menu
. Originally a meal for hungry hunters after a morning spent chasing foxes around the English countryside, brunch in the 21st Century is a relaxed way for friends to get together on a Sunday morning in a cafe. But who needs the noise and bustle of eating out on Sunday morning when you can relax at home, soaking up the atmosphere and enjoying the compliments that will flow about the fabulous food and beautiful garden. And relax is the operative word here. Nothing will kill the easygoing Sunday morning atmosphere faster than guests having to watch you flap about in a panic.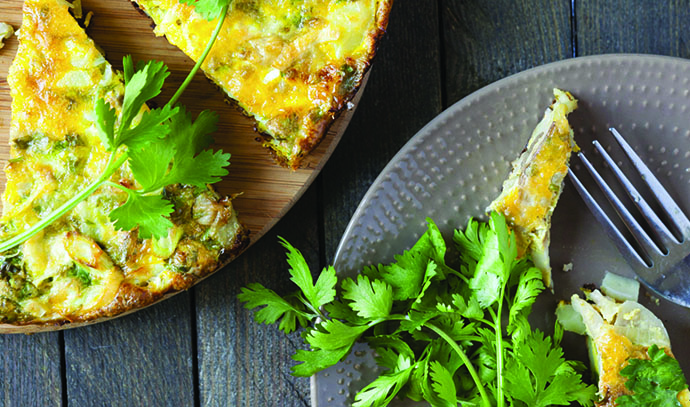 The key is a relaxed host or hostess, floating calmly from kitchen to table, sitting down with plenty of time to chat. The panic comes much sooner.
Make a plan. Know how many people are coming and if there will be any special dietary needs (or fusspots). Then run through the event in your head from the moment you expect guests to walk in the door until the moment they leave. Write it down step-by-step so there aren't any nasty surprises on the day.
Choose light, simple foods that can be cooked the night before and finished off in the oven just before people start to arrive as well as easy to prepare, minimum-mess, uncooked offerings like fruit and muesli.
Have the drinks organised before you go to bed. No, don't brew the coffee, but make sure you HAVE coffee, and a variety of teas, juices and, if it takes your fancy, light wines (it is brunch, after all!). And milk – don't forget the milk!
Set the table the night before. Speaking of setting the table… Don't wait until the day before to check that the tablecloth is clean, there's enough matching china and cutlery for everyone and that the glasses are sparkling and not chipped.
Make sure the music is ready to go. Remember that it's brunch, so you certainly don't want loud rock blasting through the speakers (even if your guests are heavy metal aficionados). It doesn't have to Chopin or Bach, just make sure it's light and kept at a background level. The idea of brunch is light food and lots of chat – not an earsplitting concert.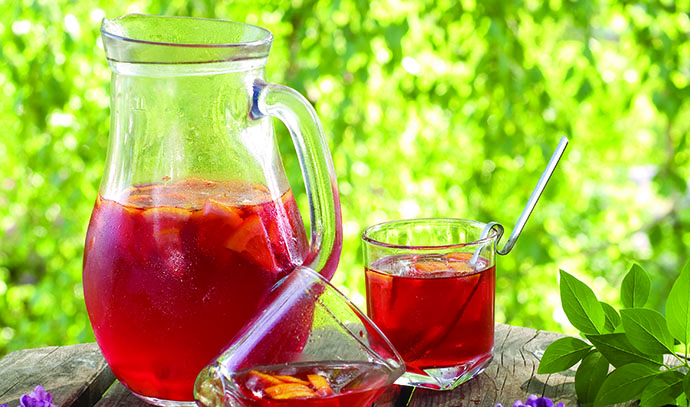 But be prepared. Your guests may enjoy themselves that brunch may flow into lunch, afternoon tea, dinner . . .
Back to top