muji-vertical-flat-house-tatenoie-tokyo-japan-staircases
Flat pack homes: the home of the future?
Katie Adema, October 2015
Images courtesy of MUJI
If you love your flat pack furniture, you're going to love the newest development in housing construction – introducing the flat pack house, your ticket to a super easy and quick housing solution. And the best part? It will only cost you a fraction of what you would spend on a traditional home. Although furniture giant
IKEA
is thought to be the king of flat packs, when it comes to flat packing whole homes, they have been beaten to the punch by a few international companies, including Germany's
Hanse Haus
, America- based
Cubicco
and
FlatPak
, plus Japanese designer
Muji
.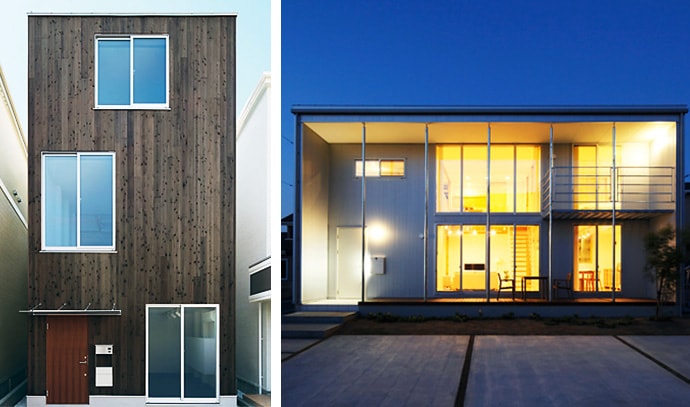 Hanse Haus
uses the prefabrication concepts employed by those creating large amounts of temporary housing after the Second World War, combined with the most modern interior and exterior materials and finishes, while
Cubicco
specialises in flat pack homes that exceed the High Velocity Hurricane Zone Florida Building Code, and send you all the necessary materials to your own construction team. But are they available in Australia? Japanese design giant
Muji
, which forged its name designing and selling modern homewares, has recently released three designer flat pack houses starting from US$150,000.
Muji
has opened three Australian stores since expanding into the region earlier this year – the
Galeries in Sydney
, and
Chadstone Shopping Centre
and
Emporium in Melbourne
. So if you are curious about these flat pack houses, go check it out for yourself!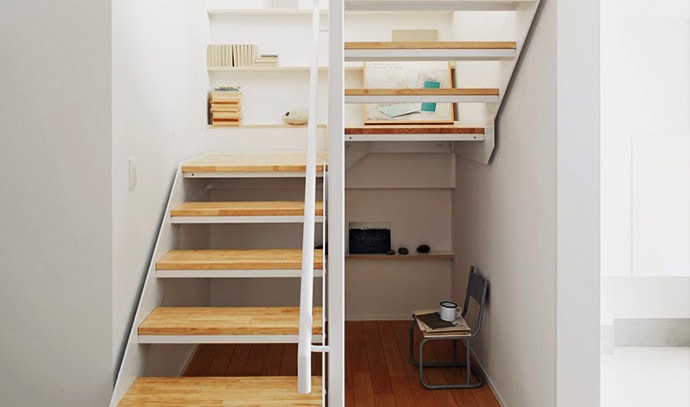 Muji's
designs are perfect if you don't have a lot of space to play with, as they use vertical space in multiple stories rather than building outwards. And you don't even have to decipher baffling instructions and attempt to construct it yourself!
Muji
will send out a team of professionals to do this for you. And never fear if you are an IKEA faithful – the Swedish company is in the process of testing moveable walls, and in light of this new release by
Muji
, will surely be looking into bringing a competing product onto the market within the next few years.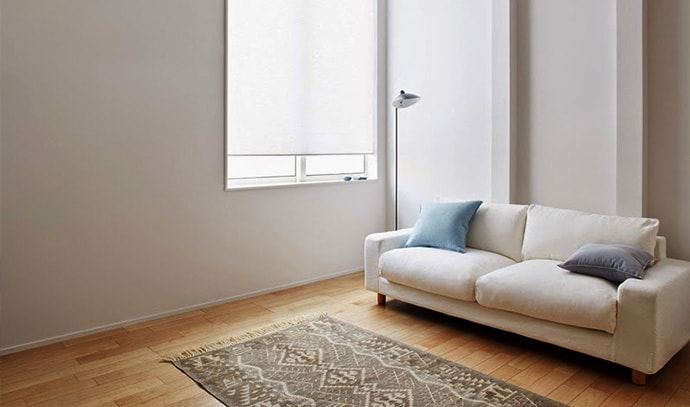 [alert type="success" dismissible="false"]
A brief history of the flat pack
Invented over 50 years ago by an employee of Swedish furniture company Ikea after he continually ran into problems trying to squash tables into delivery vehicles
The employee, Gillis Lundgren, proposed that the legs of furniture be removed and packed in a flat manner – hence the name 'flat pack'. Lundgren is now one of the world's richest men, worth over 15 billion Euro
The flat pack saw shipping costs dramatically reduced as each item took up much less space, driving up profits rapidly
It also saved the company time on construction as this was now in the hands of the consumer
Flat packs are now used to test relationships – if a couple can survive a weekend constructing flat pack furniture together, they can survive anything
[/alert]
Images courtesy of MUJI
Back to top