bedroom-peacock-bedhead-pillows-white-covers
5 tips for a beautiful bedroom
Debbie Voudouris, July 2015
The bedroom is the one place where you spend a lot of your time. This is the part of your home where you should feel most at ease. With that, it's only right to make the room as comfortable and personal as possible. Apart from being your space for rest and relaxation, it should also reflect your unique style. For this reason, many homeowners invest in quality 
bedroom furniture online
.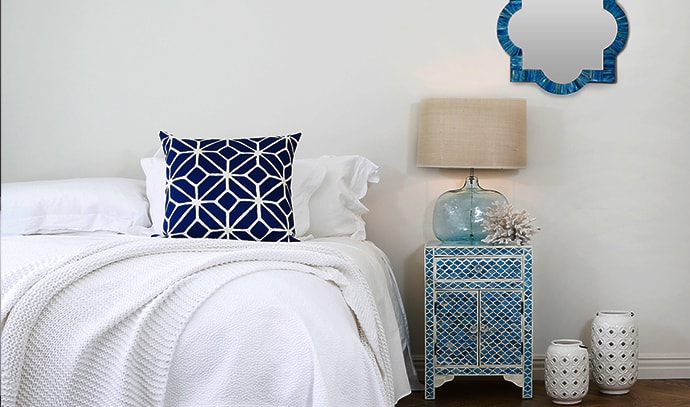 So how do you create the perfect personal sanctuary? You can start with the essentials. Aside from the bed, an obvious necessity, below are the top items you need for your bedroom.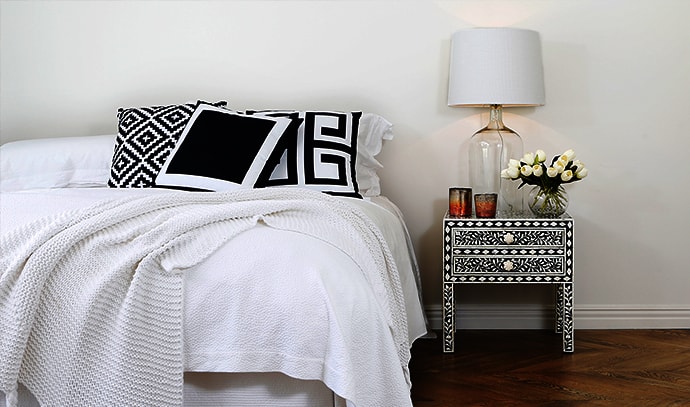 1.   Stylish Storage
More than anything, a bedroom needs great storage with a wardrobe. If you have the space, a walk in wardrobe is a luxurious addition to any bedroom. Alternatively, a built-in wardrobe is more suitable for small spaces. Think about the practicality and design of your wardrobe: there are many options from hanging space, trouser racks, shoe storage, open shelving and hanging space. A stylish wardrobe can also serve a decorative function: create a chic wardrobe with glass paneling, beautiful timber finishes and beautifully displayed items with open shelving.
Aside from a wardrobe, you may also consider getting cabinets or a chest of drawers to keep your things organised. These furnishings are great for storing clothes, linens, jewellery and personal treasures.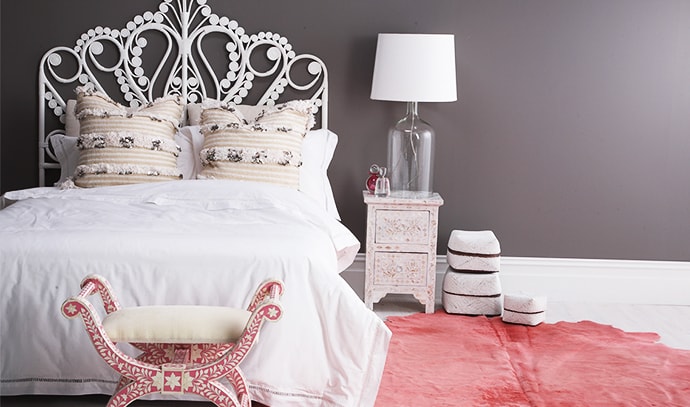 2.   Furniture
Any room would require some furniture for comfort. As bedrooms often have limited space, you can opt for smaller pieces such as chairs, couches, Moroccan pouffes, love seats and stools, which don't take up much space but can make the room more comfortable. With these items, you'll have more seating and add a touch of colour and fashion to your bedroom.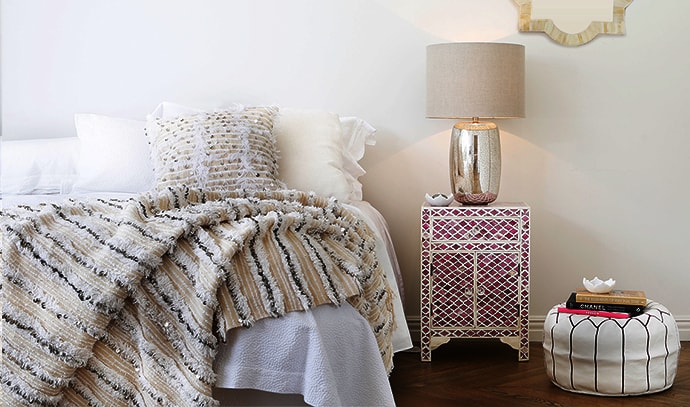 3.   Bedside Tables
Bedside tables serve an important purpose of keeping some of your essential items within reach. These fixtures are the perfect spots for your most treasured possessions such as your diary, jewellery and pictures of your loved ones. Bedside tables not only frame the bed and make your room look complete, they are also a great decorative piece to add personality and interest.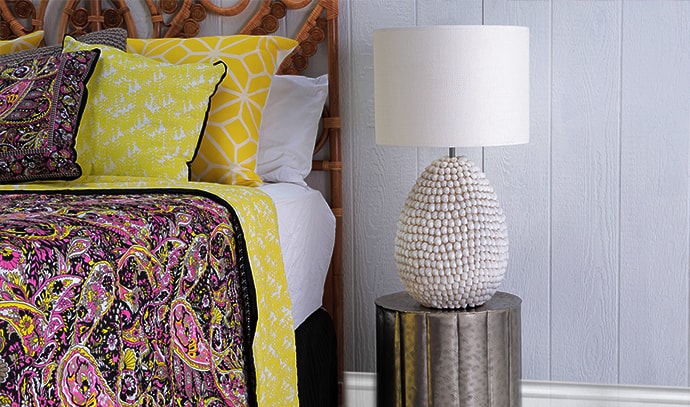 4.   Lamps & Lighting
A lamp is basically your bedside table's partner. Light sets the mood in a room, and lamps provide just enough to illuminate your bedroom without making it too bright. Having one or two lamps in your room makes it convenient for you to do some bedtime reading. A chic alternative to bedside lamp, is a pendant light. Pendant lights over the bedside tables make a stunning statement, and leave more room on your bedside table for your every-day essentials.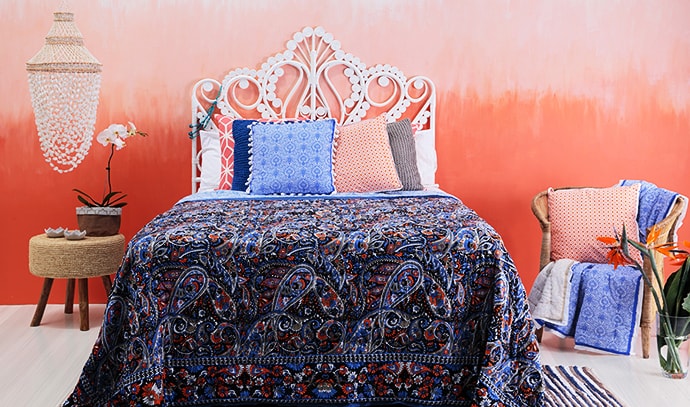 5.   Textiles
Textures add texture and character to the bedroom. These can be your blankets, cushions, quilts or throws, even rugs, carpets and wall hangings. These not only make your room more comfortable and conducive for rest, they also give the room a sense of luxury.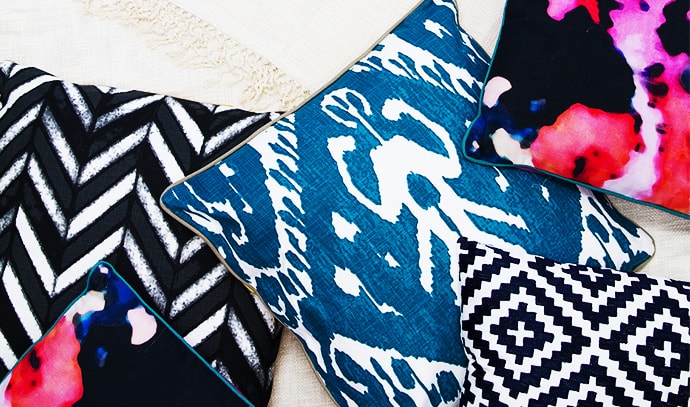 If you're looking to redecorate your bedroom, then
Zohi Interiors
is the best place for you. Zohi Interiors brings you the finest bedroom furnishings that are hand-picked from different parts of the world. We have a selection of 
bone inlay furniture
 that makes an elegant addition to any room. Visit our online store to find pieces that tickle your fancy, and complete the look and feel of your own personal retreat.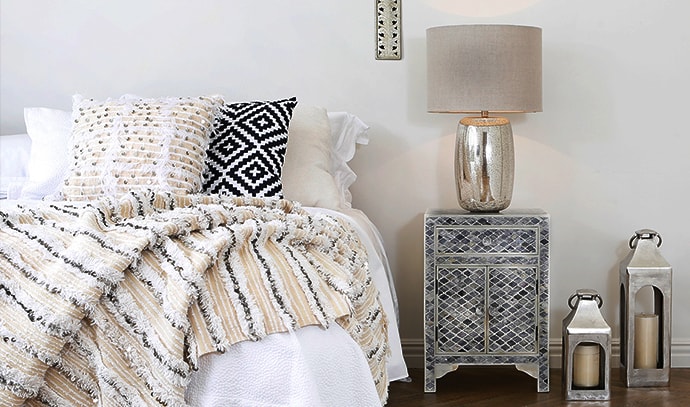 For more information, visit 
zohiinteriors.com.au
.
Back to top