front-yard-suburb-house-synthetic-green-grass-lawn
5 tips to buying artificial grass
Veda Dante, May 2017
Lush green lawn is one of the most enjoyable things in life. Not only is it beautiful, it is the perfect setting for playing and spending time outdoors with friends and family. However, keeping grass in a pristine condition requires regular feeding, weeding and mowing, which can take a lot of time and effort – especially if you have poor quality soil or you live in an area with low rainfall. This is why many Australians are choosing artificial grass as a low-maintenance and fuss-free grass alternative for their homes and businesses. Like many things to do with beautifying your property, purchasing artificial grass is an investment and it is important to choose the right product that will not only last, but remain beautiful for many years. We spoke to the artificial grass installers at Perth's
Evergreen Synthetic Grass
about what to consider when buying artificial lawn. Here are there five top tips: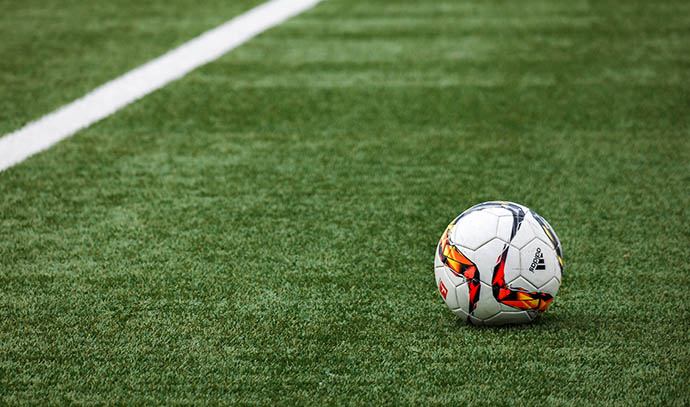 Usage
One of the first considerations to influence the product you buy is how and where you plan to use it. Artificial grass is often used in small gardens, but also as playing surfaces on tennis courts, bowling greens and cricket pitches. Areas that see a lot of heavy traffic require a highly durable turf, while the artificial grass in gardens can be softer and more realistically looking.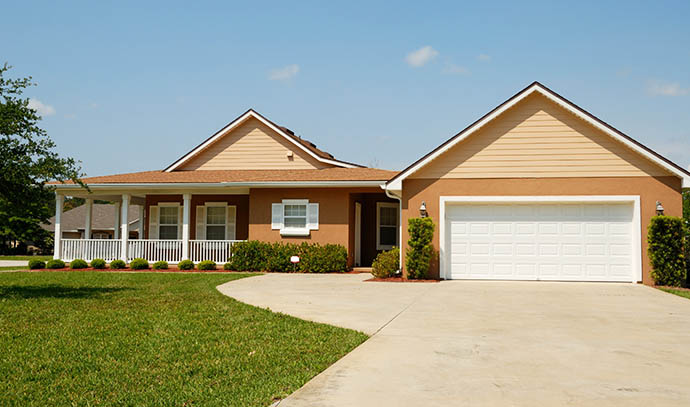 Size
The size of the area will determine how much artificial grass you need to purchase and the amount of time it will take to install it, which in turn influences how much you will be spending to cover your lawn. Don't be discouraged if you are on a limited budget and need to cover a large area, as there are often less expensive products available that can also create a beautiful finish.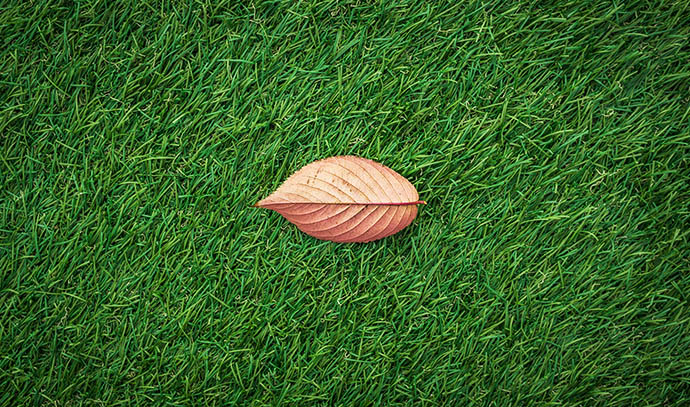 Colour
Modern artificial grass is available in a wide variety of looks, tones and colours, which makes it easy to find a synthetic grass that blends in naturally with the environment. The colours are not only limited to different shades of green, but can also be beige, yellow, blue and even red – which is ideal if you are considering installing grass in the front of your office or in a child's play area.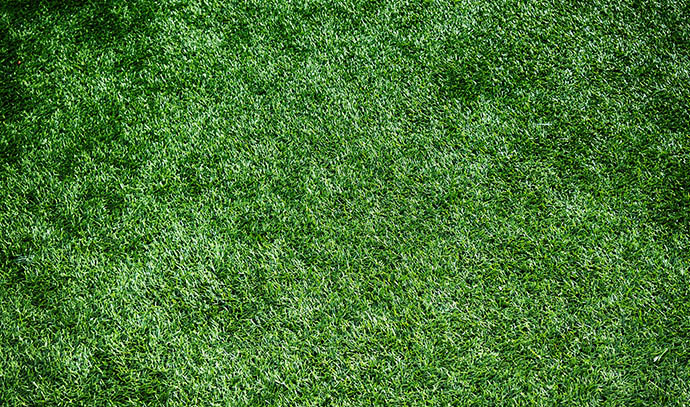 Turf density
Turf density is the amount of fibre found per square metre of artificial turf. A denser turf is usually more durable, and looks very appealing, but can be much more expensive than alternatives with a lower density. A more affordable option is to choose artificial grass with a lower density and then improve its lifespan with a sand infill.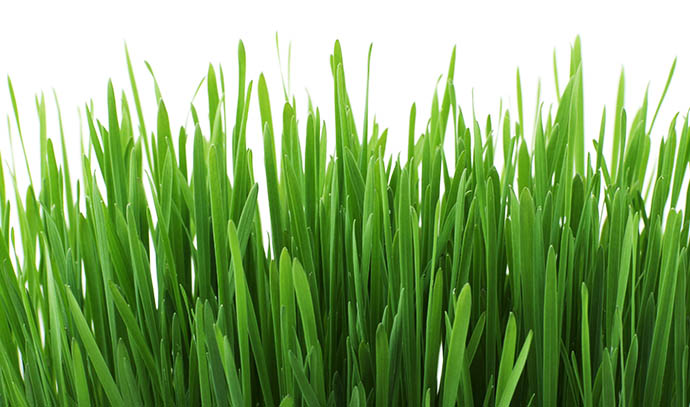 Low maintenance
Even though artificial grass doesn't require as much maintenance as natural grass, it does require some upkeep to keep it in good shape and looking as good as new for as long as possible. Some types of turf require less maintenance than others. Cheaper options often need to be looked after more frequently, which could result in high costs down the track. Before you make a final decision, it is also important to consider what type of maintenance equipment you will require and how often your preferred type of artificial grass needs to be cleaned and raked.
Images courtesy of Evergreen Synthetic Grass
Back to top