making-beeswax-candles
20 beaut uses for borax
Phyllis, February 2016
If you've never heard of borax before, you're not alone. The first time I ever heard of it was when I had a problem with mice in my home. Mum suggested sprinkling borax under the house as a means to keep away not just the mice, but also cockroaches and ants. I realised I wasn't alone in my ignorance when I headed to the supermarket only to be met with blank stares by every member of staff when I asked where I could find a box of the elusive product. Mum ended up getting me some borax and since then I've come to use it for more than pest control. [Tweet "Borax, also called sodium borate, is an alkaline mineral salt."] So what is it, and what can you do with it? Borax, also called sodium borate, is an alkaline mineral salt. Even though it is a natural product, it is dangerous when ingested, so store it safely away from children and pets and always make sure it is clearly labelled. Borax is very effective, versatile, affordable, and eco-friendly compared to petroleum-based ingredients in conventional cleaning products. When handled with respect, borax is a great cleaning and pest control product. You can find borax in supermarkets in the cleaning aisle or you can buy it online.
1.   Kill ant colonies
As mum suggested, you can kill ant colonies by mixing equal parts borax and sugar and sprinkling it anywhere you see ants. Not only will ants die when they eat it, they will carry it back to the colony, thus killing the others in the nest.
2.   Keep Bugs Away
For cockroaches, sprinkle it on shelves around your food. For bedbugs and fleas, sprinkle it on your mattress or carpet, let it sit for at least 30 minutes, then vacuum it up.
3.   Keep Mice Away
Sprinkle it along pathways and anywhere you see signs of mice. This will deter them. You can also sprinkle bait with borax. With any luck, one of them will bring it back to the nest and poison the others.
4.   Remove Rust
Mix one part borax with one part lemon juice, spread the mixture onto the rust, then let it sit for at least 30 minutes. Wipe it clean and repeat if necessary.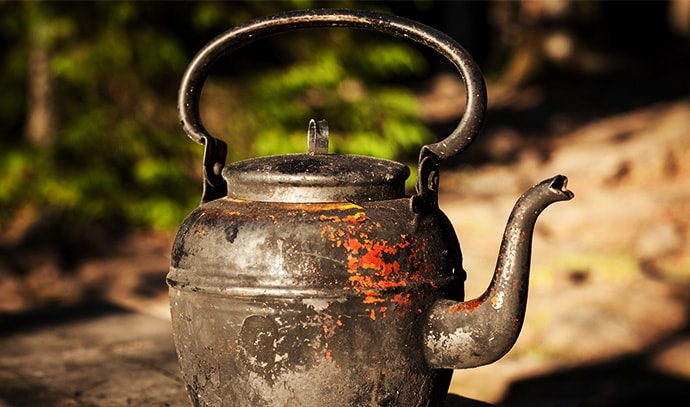 5.   Unclog Drains
Use a funnel to pour 1/2 cup of borax down the drain, then slowly add 2 cups of boiling water. Let it sit for at least 10 minutes, then flush it out with hot water. Repeat as necessary for tough clogs.
6.   Unclog Toilets
Scoop as much water as you can out of the toilet, then add 1/2 cup of borax. Let it sit for at least 10 minutes, then add two cups of boiling water and flush. Repeat as necessary.
7.   Get Rid of Goo
Mix 1/2 cup of borax with 1/4 cup of water to make a solution that can be used to scrub away things like gum, tar, grease, and other adhesive residue.
8.   Kill Weeds
Sprinkle it on weeds between cracks on walkways. For garden weeds you have to be careful because it can kill other types of plants. Don't use it on windy days or when rain is forecast.
9.   Make Candle Wicks
Mix one tablespoon of salt and three tablespoons of borax in one cup of boiling water. Soak a length of twine in this solution for 24 hours, then hang it up to dry for two days.
10. Clean baths and showers
Sprinkle some borax on a sponge or damp cloth and scrub tubs and showers. When you're done, thoroughly rinse every surface with water.
11. Clean brushes and combs
Fill your bathroom sink with warm water, add 1/4 cup of borax and a squirt of dish soap, and stir it up with your brush and/or combs. Then let them sit in the mixture for 30 minutes before rinsing.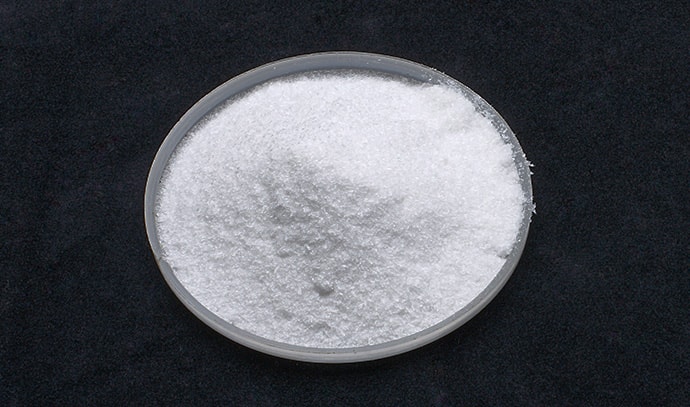 12. Clean toilets
Simply pour one cup of borax into the water, stir it up, then let it sit overnight. The next day, scrub it with a brush and your toilet will be sparkling clean.
13. Remove carpet stains
Mix 1/2 cup of borax with 2 cups of warm water, then use the solution and a sponge to saturate the stained area. Scrub it thoroughly, let it sit for 30 minutes, then vacuum the area and let it dry.
14. Deodorize your carpet
Mix one part borax with one part baking soda then sprinkle it all over your carpet. Let it sit for 30 minutes, then vacuum it up. This will neutralise odors in your carpet.
15. Deodorize other fabrics
Mix 1/2 cup of borax with a pint of water and pour it into a spray bottle. The resulting solution can be sprayed on things like curtains, couches, and padded chairs.
16. Clean your mattress
You can remove stains and deodorize your mattress with the same methods that are used for carpets. To make your mattress smell even better, add a few drops of lavender essential oil.
17. Preserve flowers
Don't ask me how, but apparently you can.
18. Wash the windows
For very dirty windows. Soak a wash cloth in a mixture of two tablespoons of borax and three cups of water and wipe your windows. Repeat with equal parts water and vinegar before drying.
19. Clean sinks and counters
Put one tablespoon of borax and two tablespoons of vinegar in a spray bottle, then fill it up with hot water and add a few drops of dish soap. This makes a great all-purpose cleaner.
20. Deodorise the rubbish bin
Fill with water and 1/2 cup of borax, then stir. Let it soak for 30 minutes, rinse it out and leave it to dry.
Back to top